17.5% MPR: High-interest rate inimical to economic growth, job creation, says Uwaleke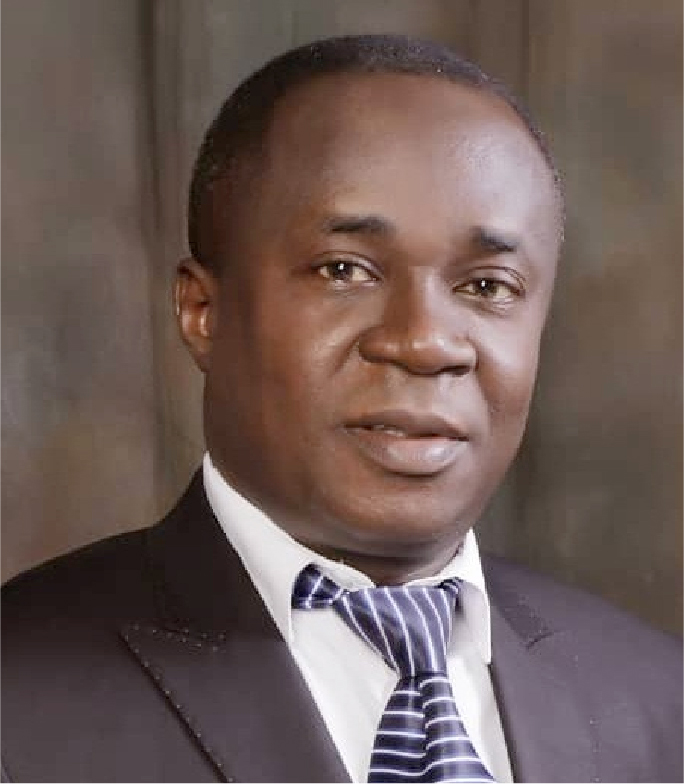 The President of Association of Capital Market Academics (ACMA), Professor Uche Uwaleke has said high-interest rate environment is inimical to economic growth, job creation and the stock market.
Uwaleke was reacting to the hike in the Monetary Policy Rate (MPR) to 17.5 percent by the Monetary Policy Committee (MPC) of the Central Bank of Nigeria (CBN) during its first meeting of 2023.
"The hike in the MPR by another 100 basis points to 17.5 per cent is not cheering news for struggling businesses in Nigeria and for output growth in general.
"In view of the pause in inflationary pressure, declining GDP growth, on-going implementation of cash withdrawal limit which will ultimately reduce money supply, and the fact that supply-side factors are major inflation drivers in Nigeria, I had expected the MPC to maintain status quo.
"Following this development, it is expected that the banks will reprice their loans which may further jeopardize their risk assets and worsen asset quality.
"It is obvious that the CBN is heeding the advice of the IMF at the just concluded World Economic Forum where the Global financial body urged Central Banks not to pause their aggressive monetary stance.
"While doing so helps Central Banks to pursue their primary mandate of price stability, it leaves global economies vulnerable to economic recession.
"For Nigeria, it goes without saying that a high-interest rate environment is inimical to economic growth, job creation and the stock market," he said.
About six members of the MPC voted to increase the interest rate by 100 basis points to 17.5 per cent.
The members in 2022 voted four times and increased the interest rate to 16.5 per cent from 11.5 per cent in its move to curb rising inflation rate.
The members retain the asymmetric corridor of +100/-700bps around the MPR; retains CRR at 32.5 per cent and the Liquidity Ratio at 30 per cent.
Responding to the rate hike, analysts at InvestmentOne Research in a report said: "At the just concluded meeting, six members voted for a 100basis points hike in rates, four voted for 50basis points rate increase while one voted for a 25basis points raise.
"The decision to raise rates further was hinged on reining in inflation and consolidating on the progress made so far despite the 13basis points decline to 21.34per cent Year-on-Year (y/y) in December.
"Although a hold stance was considered by committee members; however, it was deemed too early as inflation remains very high and detrimental to the Nigerian economy.  Taking a loosening stance was not considered by the committee as this would undermine the gains made from previous rate hikes.
"Contrary to our expectations of a hold or less aggressive stance, the committee resumed the year with another large rate hike to reduce the negative real return on investments and stem the elevated inflationary pressures.
"Looking ahead, we reiterate our opinion that inflation drivers are mostly tilted to the supply-side and existing structural inadequacies. Nevertheless, we expect further decline in year-on-year inflation figures at a moderate pace driven by the aggressive policy tightening and favourable base effect."