2023 elections: Sanwo-Olu calls for calm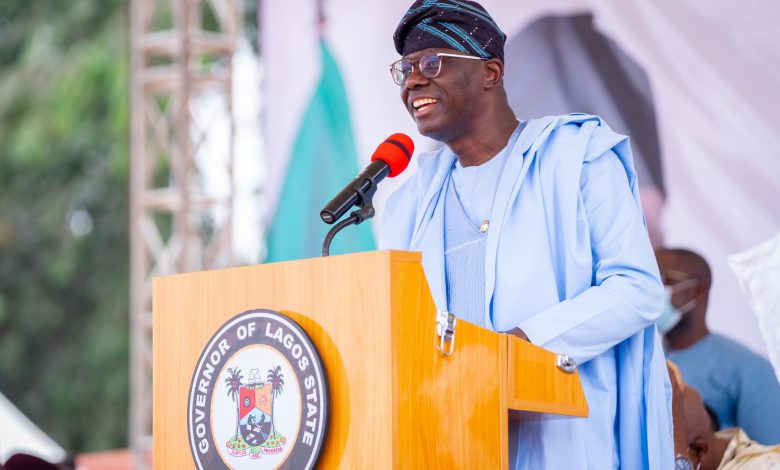 Governor Babajide Sanwo-Olu has called for calm over reports of friction in some parts of Lagos after the presidential election results in the state were announced.
Mr Peter Obi, the Labiur Party presidential candidate beat Asiwaju Bola Ahmed Tinubu of the All Progressives Congress (APC).
Sanwo-Olu, in a statement, said there was no need for violence which is not part of Lagos culture.
He said: "There is no need for violence, which is not part of our culture. I urge all Lagosians to go about their businesses without any fear of harassment. Law enforcement agencies have been asked to ensure that there is no breakdown of law and order in any part of the state.
"I have been your governor for almost four years, promoting harmony and friendship across ethnic and religious lines without any form of discrimination whatsoever. Let us remain calm. All will be well. We are a peaceful people and so we shall remain."