2023 Isese Day: Adeleke declares Monday public holiday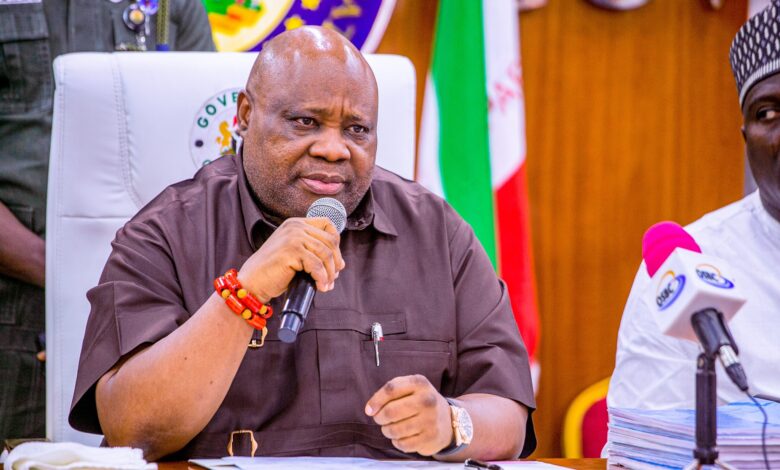 By Deborah Oladejo, Osogbo
Osun State Governor, Ademola Adeleke has approved Monday, the 21st day of August 2023 as a public holiday in commemoration of the annual Isese Day celebration by the traditional religious worshippers.
This was contained in a statement issued by the state Commissioner for Information and Public Enlightenment, Oluomo Kolapo Alimi.
The statement reads, " I have the honour and privilege to convey the compliment and best wishes of the Executive Governor of Osun state, His Excellency, Senator Ademola Adeleke to all traditional religion worshippers in Osun state on the occasion of this year's 2023 Isese Day celebrations coming up tomorrow 20th August, 2023.
"As a government that promotes oneness, unity and religious harmony between the practitioners of different religions in Osun state , Mr Governor has approved, Monday,the 21st of August 2023 as a Public Holiday throughout the state."
The Governor while congratulating all traditional religion worshippers and wishing them happy celebrations on this occasion implored them to make the occasion not only peaceful and fun-filled but another opportunity to pray for the government and good people of Osun state.
"The state government wishes Isese adherents a peaceful and rewarding celebration," the statement added.