PDP Lagos Central Women Leader mobilises support for Atiku, Adediran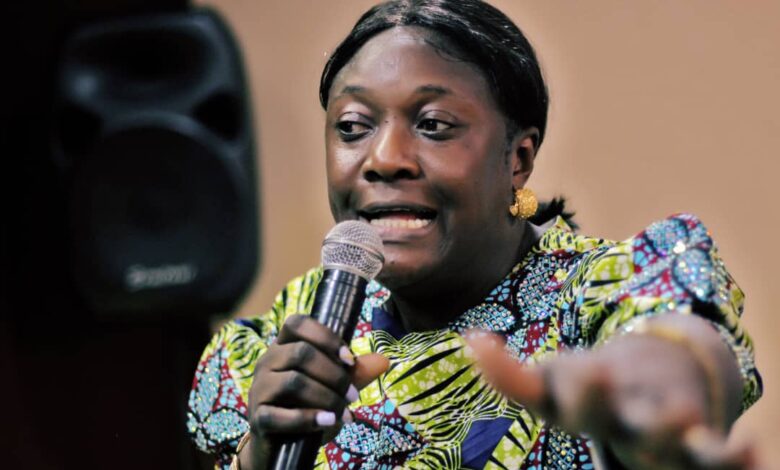 Lagos Central Peoples Democratic Party (PDP) Women Leader, Mrs. Victoria Falowo, has sought the support of women for the presidential candidate of the party, Alhaji Atiku Abubakar and the governorship candidate, Olajide Adediran (Jandor) ahead of the 2023 general elections.
Falowo while addressing some women on Monday at the Nàtional Power Training Institute, (NAPTIN) in Surulere, said that women should cast their votes for all PDP candidates.
She urged them to show commitment to the party and ensure women in their neighbours vote PDP across board.
Falowo said, "We will never submit to their intimidation nor be scared to vote on the day of the election. Women are ready and determined to use all they have in their capacity to fight against any form of harassment from the ruling party".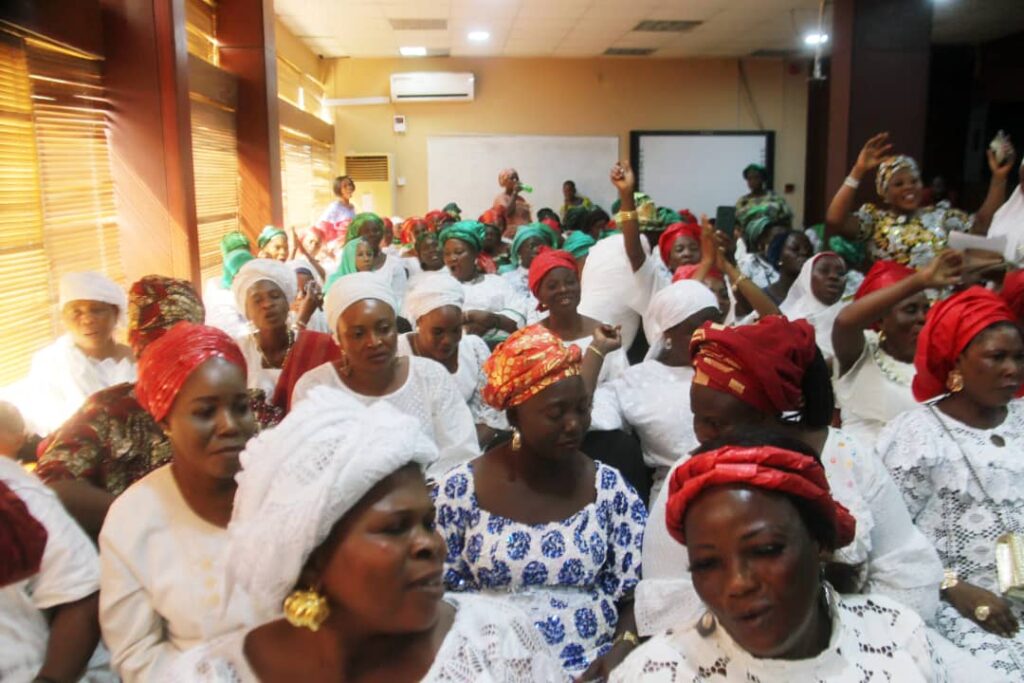 She called on the appropriate authorities to protect women from being intimidated on election day.
Also, PDP State Women Leader, Mrs. Idowu Akinsanya, urged women to be steadfast, advising them not to compromise.
Akinsanya said the women should take the campaign for Atiku/Okowa and Adediran/Funke victory seriously, urging them to be united.