I deserve to be re-elected in 2023- Femi Saheed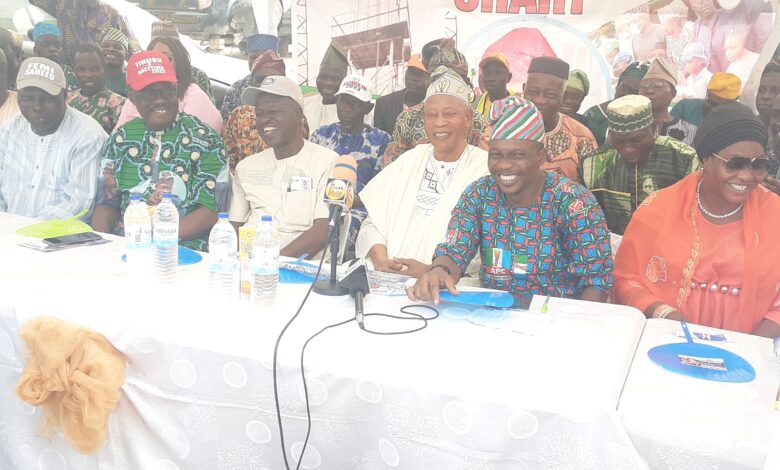 The lawmaker representing Kosofe constituency 2 in the Lagos State House of Assembly, Femi Saheed, has called on his supporters to storm the streets with the gospel of his achievements.
WesternPost reports that Saheed replaced the late Hon. Tunde Buraimoh who died in 2020.
Speaking on his achievements from December 2020 till date at the official flag off ceremony of his re-election at Mile 12, Lagos, Saheed said that he was happy that he fulfilled the covenant he made on the usage of his salaries for the empowerment of his constituents when he resumed in December 2020.
The lawmaker explained that those who claimed he did not perform were only economical with the truth, saying that despite being a legislator he had executed projects that touched the lives of the masses.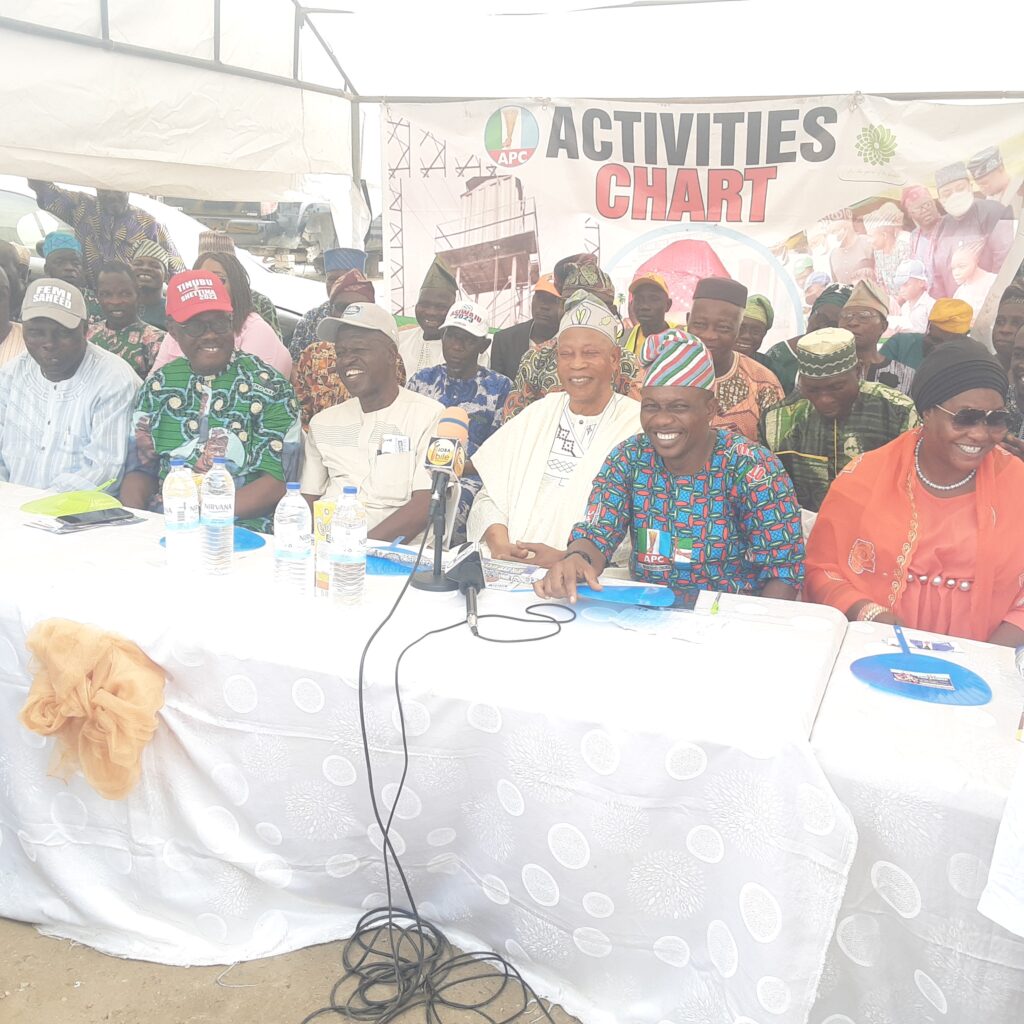 "When I came in to replace the late Hon. Tunde Buraimoh in December 2020, I said to myself to use my salaries to empower our people and the first we did, was to donate 400 chairs and tables to public schools, distribute cash grants/business support fund to over 600 deserving constituents, donate 2 Mass Transit Buses for Free Students ride.
"In collaboration with Rotary Club and Eye Foundation Hospital, I sponsored free eye cataract surgeries for defected people, provided make shift shelter extension for Maidan Primary Health Centre, donated borehole water channels to six communities, facilitated the recruitment of his constituents into Lagos state public service, donated numerous Waste-to-Wealth recycling bins to community and religious houses, provided numerous solar-powered street lights to some communities in the constituency and facilitated the construction of Agboyi Jetty to serve as water-way transportation and protection against ocean surge.
"I also collaborated with Rotary Club of Ogudu GRA for the construction of 200m deep borehole water project for the residents of Irawo-Owode community, facilitated NEMA palliatives for the victims of flood disaster, facilitated the approval for the construction of Olowora Secondary School and many more," he said.
The lawmaker, however, urged the residents to collect their Permanent Voter Cards (PVCs) to vote all candidates of the APC, saying that it was the only way to show their support for the party in 2023.
He also called on the youths to actively participate in the voting process on election day, saying that era of distancing themselves from voting has gone.