34-year-old woman found dead inside canal in Ijebu Ode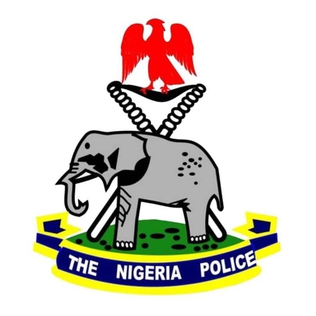 A 34-year-old woman identified as Bidemi Damilola has been found dead in a shallow canal a few steps away from a piggery farm in the Mabolufon area of Ijebu-Ode, Ogun State.
Ogun State Police Command learnt that the deceased had gone missing before her lifeless body was finally found on Friday.
The deceased's husband, Adekunle Fetiga, who had led the search, immediately approached the Igbeba Police Division in the area to report the incident.
The command stated that Fetiga claimed the family became concerned when the wife, who had left home on Thursday, did not return.
The circumstances leading to the death of the woman were unclear, but the police said a plastic bag containing an unidentified liquid substance was found at the scene.
The command also declared that two pairs of slippers suspected to belong to the deceased were found just beside the shallow canal.
Our correspondent further gathered from the police that although there were no signs of violent marks on her body, an investigation had since commenced to unravel the circumstances of her disappearance and subsequent death.
The state Police Public Relations Officer, Omolola Odutola, said, "A preliminary investigation has commenced. Once completed, the case will be transferred to the State Criminal Investigation Department for further investigation.
"In the meantime, the body has been taken to the State Hospital Mortuary in Ijebu-Ode for an autopsy."