AbdulRazaq directs marketers, traders, others to collect old, new naira notes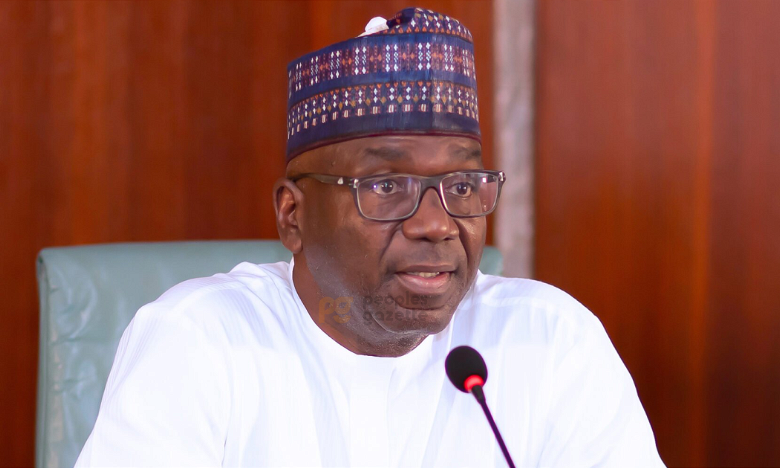 By Mosunmola Ayobami, Ilorin
Kwara State Governor, AbdulRahman AbdulRazaq has asked residents of the state, especially marketers, to collect and spend the old and new naira notes as both are still legal tenders in the country.
This was contained in a statement by his Chief Press Secretary, Rafiu Ajakaye on Tuesday in Ilorin.
"Per the judgment of the Supreme Court of Nigeria and the latest circular of the Central Bank of Nigeria (CBN), the old naira notes still remain legal tender in the country. Banks are now officially issuing the old naira notes (including N500, N1000). I, therefore, urge all residents of our state to spend and receive both the old and the new naira notes.
"This appeal especially goes to our marketers/traders. Further rejection of the old naira notes is in breach of the Supreme Court judgment. Such rejection is also inflicting economic pains on ourselves.
"Marketers, and indeed everyone in the state, can and should receive the old and new naira notes since commercial banks are now receiving the two. Citizens are to note that rejection of the legal tender, such as the old naira note, is a serious crime under our law.
"I also implore the banks to kindly extend every support within their powers to our people to ease all their transactions as things return to normal," the statement said.