AbdulRazaq mourns as Kwara House of Assembly Majority Leader dies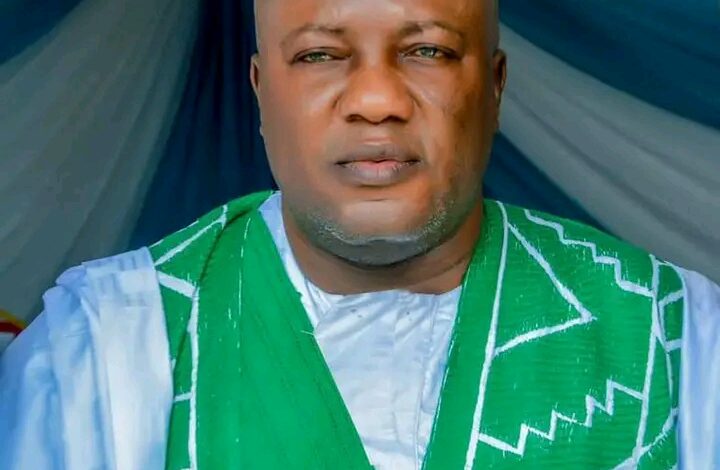 By Mosunmola Ayobami, Ilorin
Majority Leader of the Kwara State House of Assembly, Hon. Abubakar Magaji Olawoyin is dead.
Olawoyin, who represented Ilorin Central State Constituency, died on Monday morning after a brief illness.
Chairman, House Committee on Information, Youth, Sports and Tourism, Hon. Awolola Olumide Ayokunle, in a statement said Janazah for the late lawmaker will hold at 4pm at Magajin Geri family house, Surulere, Ilorin.
The Speaker of the Assembly, Rt. Hon. Yakubu Danladi-Salihu described the death of Olawoyin as sad.
The Speaker, in a condolence message by his Chief Press Secretary, Sheu Yusuf, said, Hon. Olawoyin was a veteran and grassroots politician whose experience was behind the successes and major achievements recorded by the legislature.
"I have lost in Hon. Abubakar Magaji Olawoyin, a brother, reliable colleague, a core progressive and a lover of his people. He would be sorely missed especially for his contributions to the legislature and the development of his constituents," he said.
In the same vein, Governor AbdulRahman AbdulRazaq described the incident as sad and shocking.
The governor's condolence message was signed by his Chief Press Secretary, Rafiu Ajakaye.
"I commiserate with the Emir of Ilorin Dr. Ibrahim Sulu-Gambari, his immediate and extended family, the entire people of Magaji Ngeri/Ilorin Central State Constituency.
"I especially send our condolences to the House whose Leader Olawoyin was until his death this morning. We will miss in him a grassroots politician, a core party man, and a great lawmaker who truly distinguished himself as the Leader of the 9th House of Assembly," the governor said.