Abiru charges party mobilisers to intensify efforts in wooing voters for APC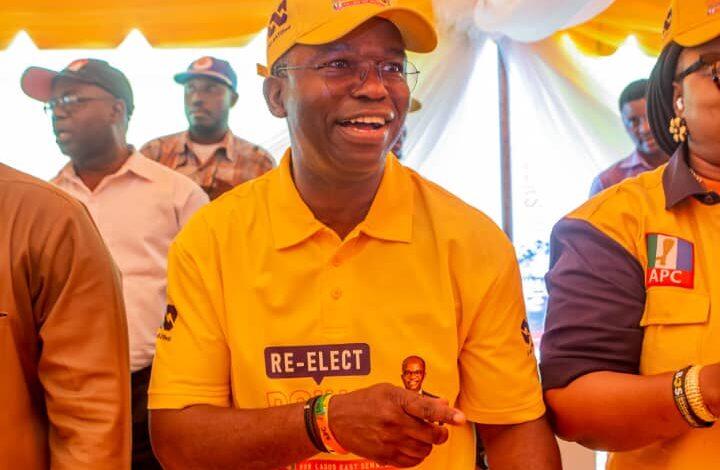 The Senator representing Lagos East Senatorial district, Tokunbo Abiru, has called on the party's mobilisers to intensify their efforts in wooing voters for all the candidates of the All Progressives Congress (APC) in Lagos and particularly in the district.
Abiru explained that it was imperative for the party to have a large voter turnout to boost the number of votes for APC, particularly, the presidential candidate, Asiwaju Bola Ahmed Tinubu.
The Senator stated this on Thursday while meeting with over 2,000 Canvassers from Kosofe and Somolu local government areas.
It would be recalled that there were over 4,000 Canvassers engaged by Senator Abiru to mobilise voters to vote for all the APC candidates in the February 25 and March 11, 2023 general elections.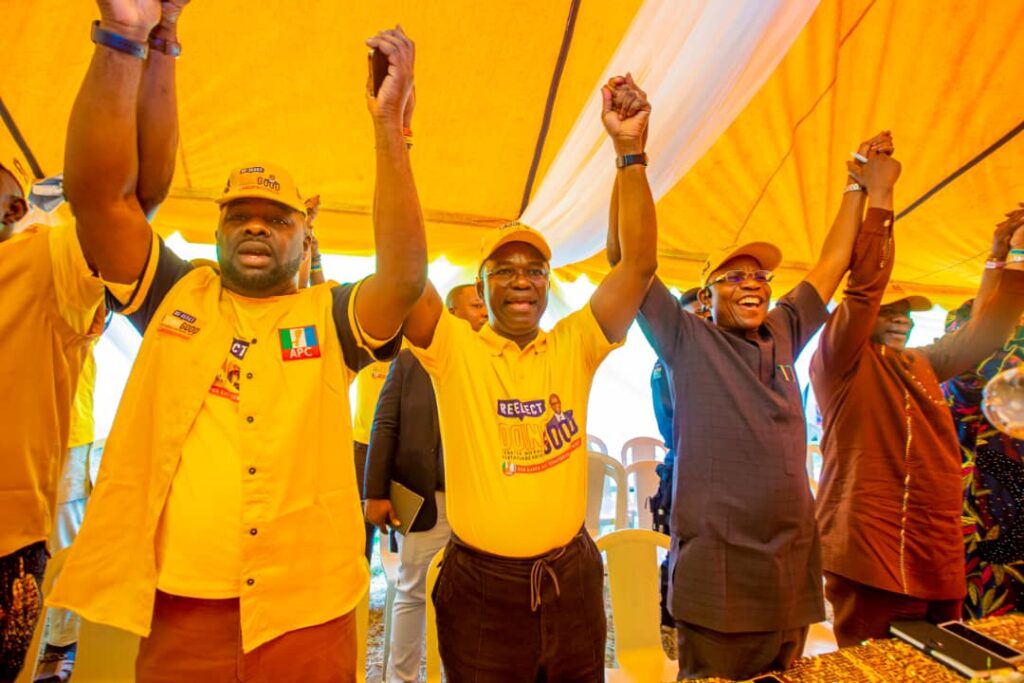 Similar sensitisation sessions were held for canvassers from Ikorodu, Epe and Ibeju Lekki. 
The canvassers operate under the auspices of East Consultative Forum (ECF), an independent campaign group that is complementing the party's voters mobilisation drive in the Lagos East Senatorial District.
The Senator stated that the ECF was not in competition with the party, but complementing its efforts in mobilizing voters for all APC candidates.
He disclosed further that campaign souvenirs were first given to the party before getting to the canvassers and their coordinators across the Senatorial District.
Meanwhile, the state party Chairman, Mr Cornelius Ojelabi said that Abiru has shown that he is a loyal party man, who is genuinely seeking the success of the party at the polls.
According to him, Abiru has strengthened the confidence of the party members through his reward system that gets to beneficiaries directly.