Access Bank Zambia, African Banking Corporation Zambia to complete merger in Q3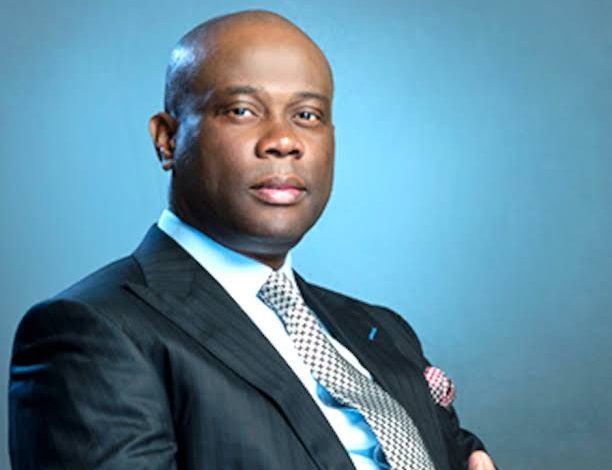 Access Holdings Plc on Friday announced that the merger between Access Bank Zambia Limited and African Banking Corporation Zambia Limited would be completed in the third quarter (Q3) of 2023.
It stated that regulators in both countries have approved the merger.
Company Secretary, Access Holdings, Sunday Ekwochi in a statement on the Nigerian Exchange Limited (NGX), announced that the group received final rogatory approval from Central Bank of Zambia for the acquisition and merger of African Corporation Zambia Limited into its existing operations.
According to him, the Central Bank of Nigeria (CBN) and Common Market for Eastern and Southern Africa Competition Commission had earlier granted their "no objection" to the transaction in 2022.
"Access Zambia will now move towards integrating and merging Atlas Mara Zambia into its operations, which is expected to create one of the top five banks in Zambia," he explained.
Commenting on the transaction, group chief executive, Access Holdings, Dr. Herbert Wigwe in a statement said: "The transaction builds on our earlier acquisition and merger of Cavmont Bank Plc into Access Bank Zambia and underscores our resolve to strengthen our presence in Zambia, a key African market that fits into our strategic focus on geographic earnings growth and diversification.
"The combination off the two banks will create significant synergies between Access Zambia's world-class wholesale and transaction banking capabilities and Atlas Mara Zambia's market-leading retail and public sector capabilities to form a market-leading universal banking platform that will greatly impact the Zambia market."