ACDJ launches Inequalities Reporting Fellowship for 12 Nigerian journalists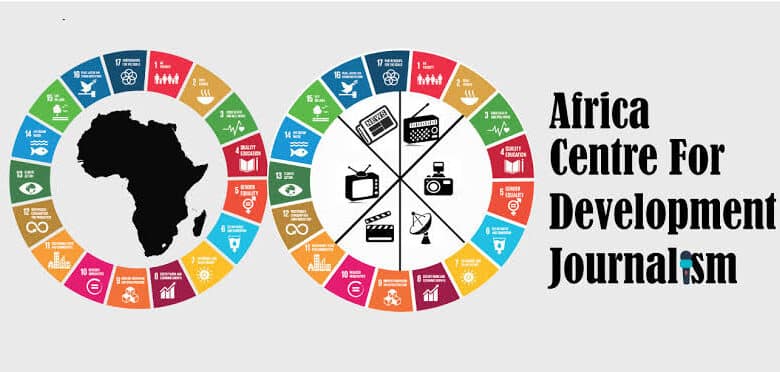 The Africa Centre for Development Journalism (ACDJ) has announced the commencement of its 2023 Inequalities Reporting Fellowship, a program that aims to enhance the skills and knowledge of journalists to cover issues of inequality in Nigeria.
The Fellowship, which includes training, mentorship, and a grant to produce a special Inequalities report, has selected 12 journalists from various media outlets across the country, after a rigorous screening process of 374 applicants from the 36 states and the Federal Capital Territory (FCT).
The selected journalists are:
• Mosunmola Ogi-Olu – Arise News
• Nchetachi Chukwuajah – Nigerian Tribune
• Andullateef Aliyu – Daily Trust Newspaper
• Gbenga Salau – The Guardian Newspaper
• Nkechi Macaulay – Federal Radio Corporation of Nigeria (FRCN) – Radio One
• Juliana Francis – The Eagleonline
• Omolabake – Fasogbon – ThisDay Newspaper
• Oluwatomisin Amokeoja – Forbes Africa
• Oluwatobi Odeyinka – Ripples Nigeria
• Godfrey George – Punch Newspaper
• Ebunoluwa Sessou – Vanguard Newspaper
• Olufunke Fayemi – Voice of Nigeria
According to the ACDJ, the Fellowship is designed to build the capacity of journalists to report on inequalities at sub-national levels, such as income, gender, health, education, and access to opportunities.
The Fellowship was launched on the heels of the 2023 ACDJ World Development Information Day Lecture, held on October 31, where the UN Resident Coordinator in Nigeria, Matthias Schmale, delivered the keynote speech. Schmale emphasized the role of the media in addressing the development challenges facing Nigeria and the world.
"Storytelling is the media's strength. By telling the stories behind the statistics, you can help mobilize support for solutions to development challenges, which are ultimately the challenges citizens have to overcome to live more fulfilling and dignified lives," Schmale said.