Action Alliance withdraws petition against Bola Tinubu's victory in presidential election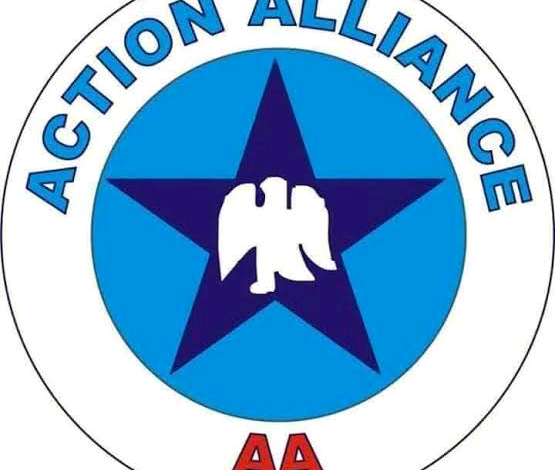 The Action Alliance (AA) has withdrawn its petition challenging the victory of Bola Tinubu, candidate of the All Progressives Congress (APC) in the 2019 presidential election.
The party made the announcement during the pre-hearing session of the Presidential Election Tribunal on Monday.
Oba Maduabuchi, a Senior Advocate of Nigeria (SAN), who leads the legal team of the party, made the application to withdraw the petition.
Prior to the announcement, another lawyer had claimed to represent the AA. However, Maduabuchi insisted that he filed the petition on behalf of the first and second petitioners.
The main ground of AA's petition was the claim of the wrongful exclusion of David Okanigbuan, the party's candidate, by the Independent National Electoral Commission (INEC).
After declaring the intention of the Action Alliance, none of the representatives of the other parties expressed opposition to the move.
The panel consequently ruled that "in the absence of any objection from the respondents, the application is hereby granted. Consequently, the petition is hereby dismissed."