Adeleke urges residents to come out and vote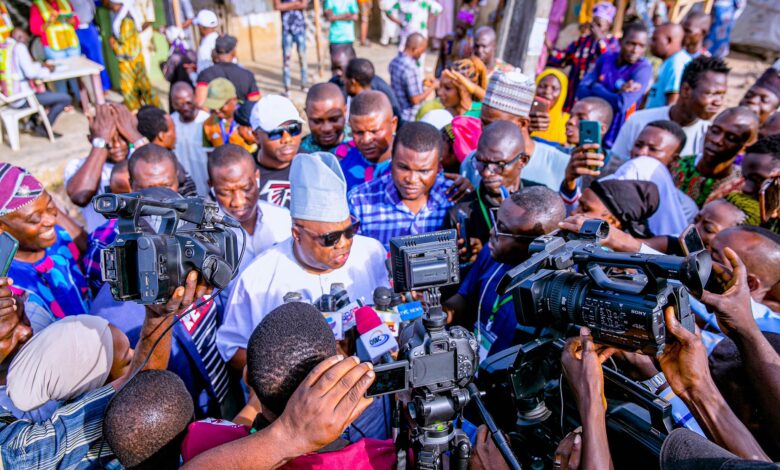 By Deborah Oladejo, Osogbo
Osun State Governor, Ademola Adeleke has charged Osun residents to come out and vote, assuring them of safety and security.
Speaking while voting at his Country Home, Ede, Adeleke said: You are still at home? Come out now and use your PVC as a democrat. It is safe outside. Exercise your right to vote and be voted for.
"Don't be scared to abandon your right to vote. Security agencies are in top form to ensure that your vote and my vote count. I have issued relevant directives to service commanders to secure lives and properties as we all vote today.
"I need you, good people of Osun State, to vote massively. If you love democracy and good governance, stand up now and face your polling units."
There was low turnout of electorate in some of the areas visited by our correspondent as at the time of filing this report.