Adeleke warns banks against hoarding, rejecting new/old naira notes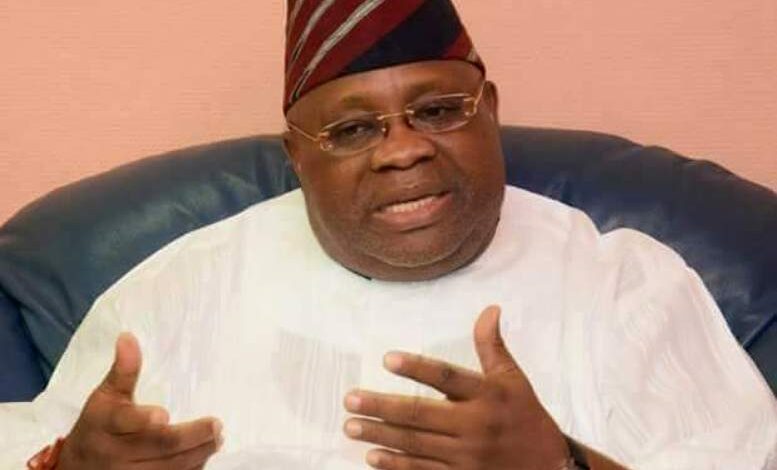 By Deborah Oladejo, Osogbo
Governor of Osun State, Ademola Adeleke has warned commercial banks operating in the state against hoarding of new naira notes and rejection of the old currency.
In a statement on Wednesday by the spokesperson to the Governor, Mallam Olawale Rasheed, Adeleke lamented the pain and suffering of the people of the state under the currency redesign policy of the Central Bank of Nigeria(CBN), calling on all stakeholders to reach consensus to put an end to the current hardships.
The governor, who decried the non-acceptance of the old currency, called on the banks to be compassionate by either making the new notes available or continue acceptance of the old currency notes.
His words: "I am pained by the current hardship inflicted on our people. Daily living has become a nightmare. All sectors of the society are witnessing untold hardship. I call on bank chiefs to have mercy on the poor, the middle class and even the rich.
"We must make the new naira notes available or we continue to accept old notes. We must stop punishing the citizens even when they commit no sin.
"I hereby warn the banks in Osun State to be humane. We should not encourage insurrection against the government by citizens through unfair policies and actions. Banks in Osun state must meet the demands of the people for new notes. Those banks who have stopped receiving old notes must reverse that policy. Our people are being pushed to the wall."