AfDB reiterates support for energy security, transition in Africa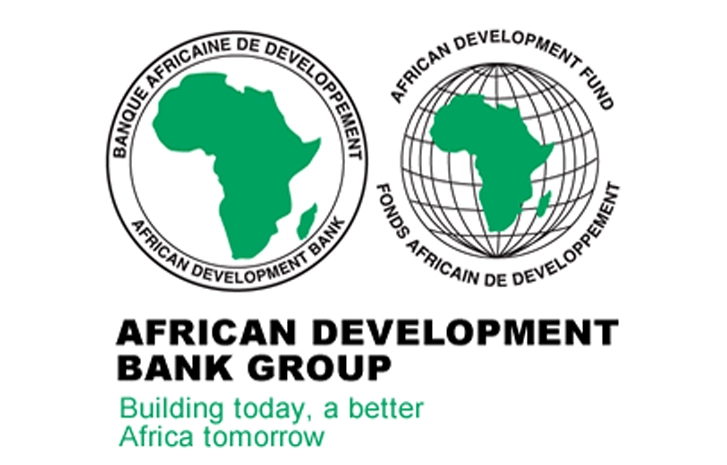 The African Development Bank (AfDB) has reiterated the importance of energy security and transition to economic development on the continent.
Dr Adewumi Adesina, AfDB's President, said this in a statement obtained by the News Agency of Nigeria (NAN) on Tuesday.
Adesina spoke during the international panel session with the theme: "Security versus Energy Transition – Global Perspectives for Sustainable Energy Future."
Adesina, represented by Mr Lamin Barrow, the Director-General, AfDB Nigeria Country Department, said the continent was energy poor.
He said while accounting for 20 per cent of the world's population, Africa's energy use represents six per cent of the global energy use and three per cent of global electricity demand.
"Per capita consumption is also low. And at 370 KW/hr./person in some regions is even less than the consumption of a single 50 Watt light bulb over a period of one year.
"The continent has made important strides in increasing access to electricity, with the share of the total population having access increasing from 44 per cent to 56 per cent.
"But between 2010 and 2020, close to 600 million people still do not have access to electricity, and almost a billion people lack access to clean cooking energy.
"To meet SDG 7, African countries need to connect 90 million people annually to electricity over the next eight years and move 130 million people to use clean cooking fuels yearly," he said.
According to Adesina, Africa's just energy transition must therefore, focus on addressing the continent's energy poverty.
He said countries with higher carbon intensity and near-universal access to modern energy should focus on decarbonisation.
He urged others to prioritise increasing access to reliable electricity supply and clean cooking for the billion Africans who relied on wood and charcoal-burning fires for cooking.
According to the bank's president, Africa's energy transition will require $100 billion annually in investments between 2020 and 2040.
He underscored that universal access to electricity was possible if the continent fully unlocked its potential in renewable energy resources.
Adesina said with its abundant renewable energy and gas resources, Africa could meet the energy needs of its populations, achieve industrialisation and lift hundreds of millions of people out of poverty.
He said through a combination of renewable energy sources and pragmatic utilisation of gas as a transition fuel; the continent was also well-positioned to achieve the Net Zero targets.
"Priority attention should also focus on developing regional power transmission interconnections to facilitate energy trade and tap opportunities for energy exports to Europe and other parts of the world.
"That is why AfDB is spearheading efforts to integrate Africa's power markets and unlock the continent's vast renewable energy potential," he said.
While restating some of the bank's projects, Adesina said Nigeria was already benefiting from the DtP initiative, with a study for a Mega Solar Park has been completed, and several investment opportunities are being pursued.
The AfDB boss said: "From Africa's perspective, the transition to clean energy involves not only decarbonisation in line with the Paris Climate Agreement.
"But also ensuring increased access to reliable, affordable and sustainable energy to drive socioeconomic development.
"Hence the emphasis on "Just Energy Transition without compromising energy security."
He reiterated the bank's commitment to supporting countries on the continent to implement their Intended Nationally Determined Contributions toward attaining the goal.
(NAN)