Afreximbank plans US$1bn fund for creative industry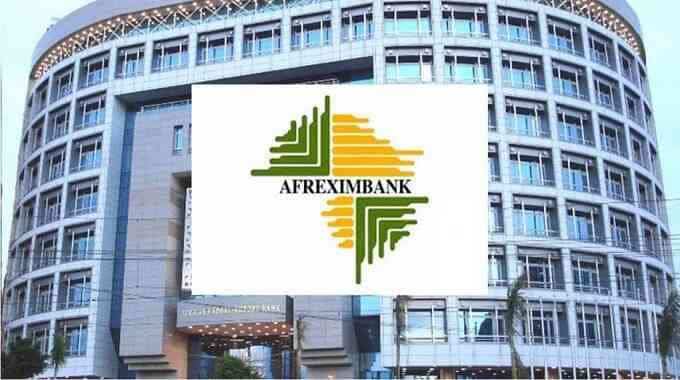 Bolaji Adebiyi in Cairo Egypt
Pan African bank, Afreximbank, plans to boost the creative industry in Africa with US$1bn by next year.
The fund, according to Kanayo Awani, the bank's vice president, Intra-African Trade, is targeted at film production to acelerate the growth of the continent's creative sector.
Although, UNESCO says the film, and audiovisual industries in Africa employ five million on the continent, its reative industry has been hampered by underfunding forcing creative entrepreneurs and cultural iinstitutions to struggle to secure financial support for their projects and ventures.
The global body also puts the industry's share of the continent's GDP at 5 billion USD, explaining that the figure could climb to 20 billion USD annual revenue.
"Afreximbank is also working on the establishment of a US$1bn African Film Fund to be launched in 2024," Awani told participants at the Intra-AfricanTrade Fair that started on Thursday in Cairo, Egypt.
The fund, she said, will oversee film financing, co-finance large studios, African filmmakers, producers, and directors of projects.
With the fresh fund, the bank will be taking forward its support for the creative sector through its Creative Africa Nexus (CANEX) programme.
According to Awani, Afreximbank has a pipeline of over US$600m in film, music, visual arts, fashion, and sports deals, which range from tickets such as US$2m to transactions well over US$150m.
She said, using the Fund for Africa Development, Afreximbank will next year launch CANEX Creations Incorporated to acquire, aggregate, and commercialise creative content and intellectual property.
"The company will be making critical strategic investments across the creative value chain such as record labels, publishing companies, and film studios, to commercialise the intellectual property of African and Diaspora creatives," Awani said