Afreximbank, UBA close $150m deal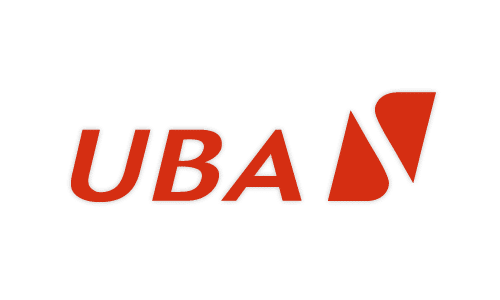 Bolaji Adebiyi in Cairo, Egypt
Afreximbank and Nigeria's United Bank for Africa Plc have sealed a $150 million Trade Financing Facility deal.
The agreement, signed on the sidelines of the ongoing Intra-African Trade Fair in Cairo, Egypt is part of the Ukraine Crisis Adjustment Trade Financing Programme for Africa (UKAFPA).
The facility, strategically crafted to mitigate the adverse effects of the Russia-Ukraine crisis, according to Afreximbank, aims to support UBA's clients to increase their financing for businesses across various sectors in the Nigerian economy.
This collaboration, it said, was a testament to the enduring and mutually beneficial relationship between Afreximbank and UBA, explaining that the agreement responded to the growing demand for trade finance support among UBA's clients.
It reinforces confidence in settling international trade transactions for strategic imports, aligning seamlessly with Afreximbank's mandate to support SMEs, particularly those in the manufacturing sector, fostering increased production and contributing to economic growth and development in Nigeria," the continental bank said at the signing ceremony.
The UBA deal joins several others that have been reached at the third edition of the continental trade meet that started last Wednesday in Egypt's New Capital City.
The others include:
Afreximbank and Vista Group today signed a USD 141 Million term sheet under the intra-Africa investment finance facility
Afreximbank and Exodus & Company (Pvt) Ltd signed a USD 141 million seven-year intra-Africa investment finance facility
Afreximbank inked a USD 96 million term sheet deal with Sapro Mayoko
Afreximbank and ARISE IIP joined forces signing a Heads of Terms to implement the African Quality Assurance Centre (AQAC) projects in Benin and Gabon
Afreximbank and FDH Financial Holdings Limited today signed a USD 10 million Africa Trade Exchange (ATEX) facility agreement
Afreximbank today inked a groundbreaking Memorandum of Understanding (MoU) with the International Centre for Regional Integration and Trade Research (ICRITR)