Afrobeats star Tiwa Savage to perform at celebratory concert at Windsor Castle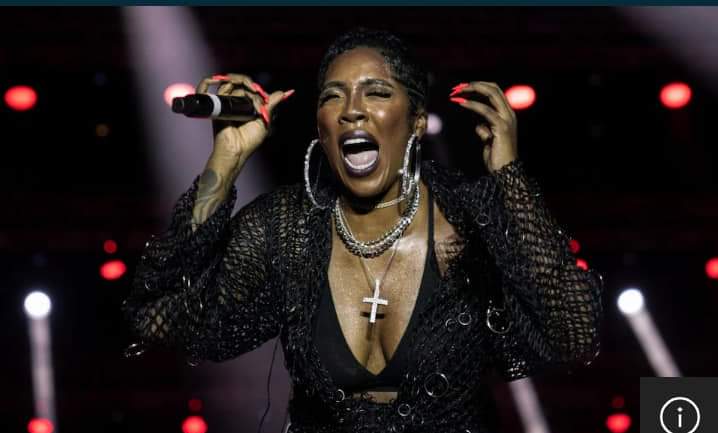 Afrobeat superstar Tiwa Savage is set to take the stage alongside other musical icons at a celebratory concert at Windsor Castle on May 7.
The concert, organized by the BBC, will be attended by the King and Queen, along with other members of the Royal family.
Savage, known for her signature blend of traditional West African music with jazz and soul, will showcase the vibrant sound of Afrobeats on a global stage.
Her performance at Windsor Castle is a testament to the growing popularity of Afrobeats music around the world.
Joining Savage on stage will be Pete Tong, who pioneered electronic dance music in the clubs of the Balearic island, and Vula, a singer who has worked with British electronic duo Basement Jaxx.
Additionally, the Coronation Orchestra, made up of musicians from ensembles previously patronized by the King when he was Prince of Wales, will perform.
The concert promises to be a night of diverse musical talent and entertainment, with something for everyone in attendance to enjoy.
As a royal source previously noted, "There is no doubt that they want to put something on that the King, as well as other members of the Royal family, will enjoy."
With Savage's electrifying performance and the stunning backdrop of Windsor Castle, the concert is sure to be a memorable event for all.