Agoro succeeds Muri-Okunola as Lagos HOS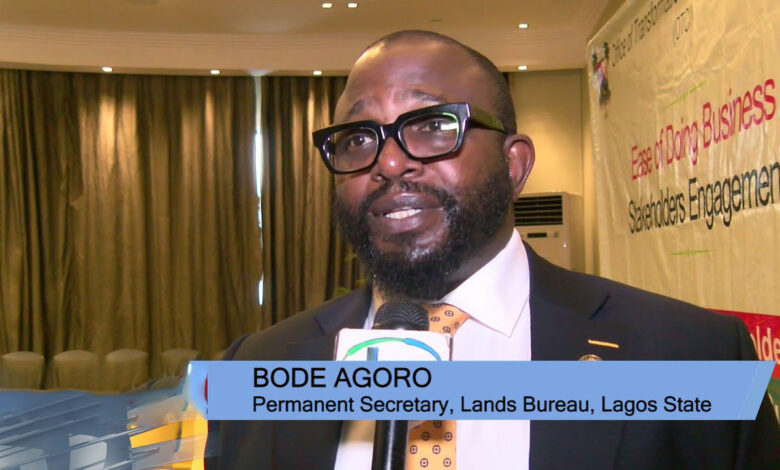 By Adeola Ogunrinde
The governor of Lagos state, Mr Babajide Sanwo-Olu has approved the appointment of Shuabeeb Olabode Agoro as the 22nd Head of Service (HoS).
WesternPost had last week exclusively reported that Agoro would succeed Muri-Okunola.
Agoro succeeded Mr Hakeem Muri-Okunola who was recently appointed as the Principal Secretary to Preident Bola Tinubu.
In a statement signed by the outgoing Head of Service, Agoro's appointment would take effect from September 30th
Muri-Okunola said Agoro joined the Lagos State Public Service on 1st July 2003 and became a Permanent Secretary on August 3, 2015.
He called on all public servants to accord the newly appointed Head of Service the necessary support to consolidate the achievements of his predecessors, wishing his successor a most rewarding and successful tenure of office.
Until his present appointment, Agoro was the Permanent Secretary, Lands Bureau.