Ahead of final probe report, Pantami suspends Post Master General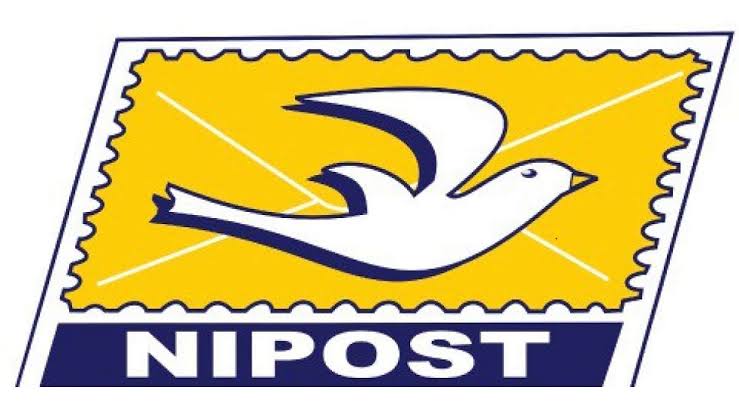 In a move that may raise suspicions of victimisation and deliberate plot to oust him from office, the Minister of Communications, Dr. Isa Pantami, has suspended the Postmaster General of the Federation, Dr Ismail Adewusi from office.
Adewusi's suspension was contained in a letter addressed to him, signed by the Chairman of the Nigerian Postal Service Governing Board, Maimuna Abubakar.
According to the letter, the suspension was "Sequel to the recommendations contained in the Interim Report of the ongoing Investigative Panel set up to investigate the Ineptitude of NIPOST Management, Delay in Mail Delivery, NIPOST-Linked EFCC Investigation of Pelican Logistics Ltd and the Process of Handing Over of Mushin Head Post Office to Sky Express Ltd among others in the Nigerian Postal Service (NIPOST)".
WesternPost can, however, report that the suspension was carried out even when the committee investigating the allegations against Adewusi was yet to present its final report.
Our correspondent gathered that the investigation committee was expected to complete its report and submit to the minister on September 16.
The letter had directed Adewusi to hand over to the most senior director in NIPOST, Bulus Yakubu.
WesternPost further gathered that while the letter claimed the suspension was with the approval of President Muhammadu Buhari, the president had not yet been briefed of the matter and his approval therefore doubtful.