Akeredolu sets up reconciliation committee on Aiyetoro crisis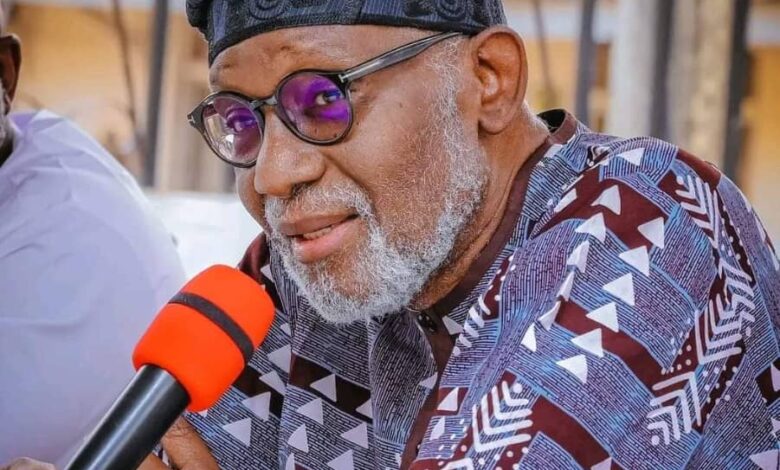 Ondo State Governor, Arakunrin Oluwarotimi Akeredolu, has constituted a reconciliation committee to look into the crisis occasioned by the oil spill compensation paid to Aiyetoro community in Ilaje Local Government Area of the state.
The constitution of the committee by the governor is aimed at finding lasting peace to the ravaging crisis in Aiyetoro community arising from the disagreement on issues that bother on leadership and oil spill compensation.
Members of the committee are Dr. Olawunmi Ilawole, Chairman, Primate Afolabi Aboyewa, member, Mr. Uguoji Justice Brasin, member/secretary.
The committee's terms of reference include but not limited to; investigate the remote and immediate cause of the disagreement; determine and work out amicable resolution on the oil spill compensation; recommend appropriate strategies that will bring about lasting peace and development in the community and unite warring factions and any other recommendations that the Committee deemed appropriate to ensure peace in the community.
The committee has three weeks to complete its assignment and report to the Governor.