Alakija remains Osun university chancellor despite board's dissolution – State government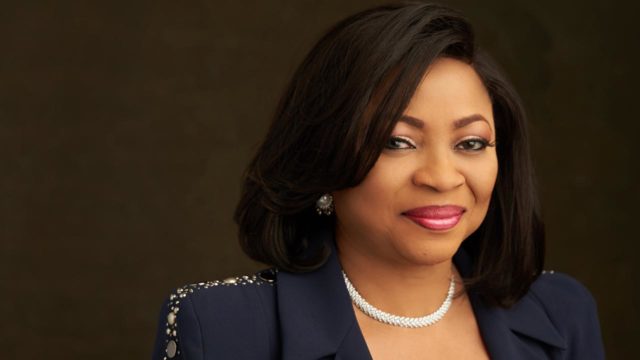 The Osun State government has reaffirmed that Dr. Folorunso Alakija will continue to serve as the Chancellor of Osun State University, following the dissolution of the university's Governing Council.
In a statement released on Sunday night, by Rasheed Olawale spokesperson to Governor Ademola Adeleke, the state government said that the dissolution of the council does not impact Dr. Alakija's position, highlighting her significant contributions to the university's growth and development.
Rasheed expressed the government's deep appreciation for Dr. Alakija's continued support in fostering infrastructural growth within the university. Her selfless dedication, humanitarian endeavors, and philanthropic assistance have significantly contributed to the university's human, physical, and academic development.
"The position of the Chancellor is not part of the Governing Council and so the dissolution of the Council has nothing to do with the Chancellor.
"The government further notes with deep appreciation the ongoing multiple support from Dr Alakija to the infrastructural growth of the University.
"The state values her selfless, humanitarian and philanthropic assistance to the human, physical and academic development of the university," part of the statement read.