Analysis: Eight ranking lawmakers who will be missed in Lagos 10th Assembly (Part 1)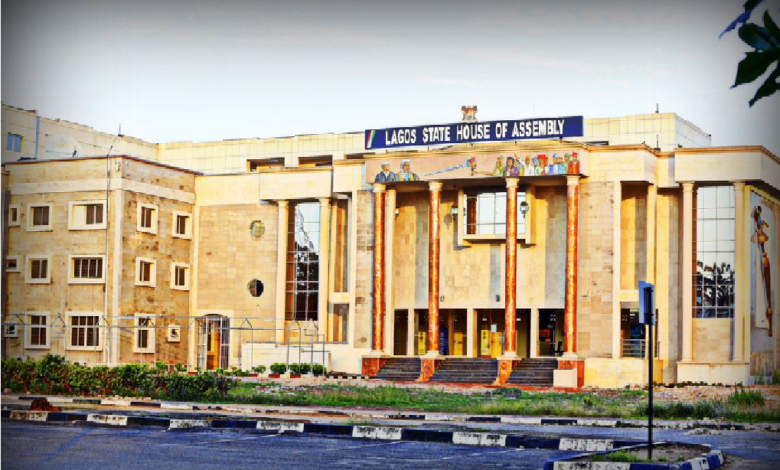 As the 9th Assembly is winding up this month and the 10th Assembly would be proclaimed on June 6, the Lagos State House of Assembly would be short of highly experienced members either because of their inability to win return tickets to the House or climbing the ladder to represent their people at the higher authority.
Some of these highly experienced members would no doubt go away with pool of legislative knowledge and understanding that could have further strengthen the institution in the 10th Assembly and also tapped by the new members-elect. Their robust contributions to debates and ways of changing the pattern of legislative conversation is second to none.
Arguably, these eight ranking outgoing lawmakers formed major power-bloc and brokers in the House. At different times, they played critical roles in the scheme of things and at some points influenced decisions made by the leadership. They have good understanding of the operations of the House and so this has placed them ahead of their colleagues.
One of them is the Deputy Speaker and Lagos Central Senator-elect, Hon. Wasiu Eshinlokun. Eshinlokun is an enigma and encyclopedia of legislative studies. This was evident in the way and manner he often make references to foreign legislative happenings when analysing issues on the floor of the House.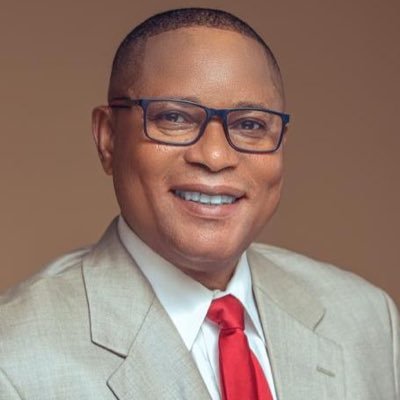 There is no period he would stand up to contribute to issues that he would not make reference to foreign scholars who might have written about the issue at hand. His candour and the way he carries himself among his colleagues, many observers said posed serious threat to the establishment at some points.
During public hearings, Eshinlokun who always represents the Speaker of the House, Rt (Hon) Mudashiru Obasa, displays the attitude and character of a good listener and responds intelligently to questions asked by stakeholders. Even when a stakeholder is emotional in his or her questions or contributions, Eshinlokun would tactically manage the situation such that the stakeholder would be convinced.
Hon Sanai Agunbiade is another skillful and strategic legislator whose absence would be greatly missed in the 10th Assembly. He represents Ikorodu 1.
Agunbiade became the Majority Leader at a time the House historically had the highest number of eight opposition members in 2015. Even at that, he ensured that there was smooth and cordial relationship between the majority and minority members such that there was no noticeable gap between the two political parties in the House.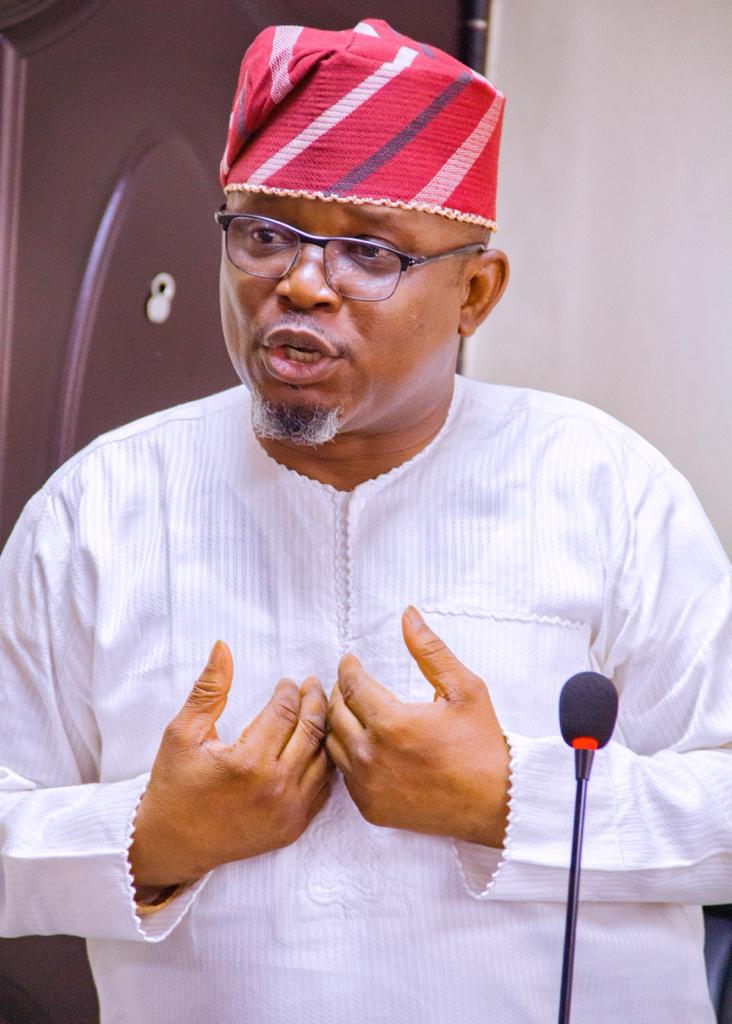 He was skilful in the discharge of his responsibilities as the Coordinator of the legislative business and rules during plenary sessions. He was quick to put back on track the debate when any member goes off. He exhibits this whenever he is to contribute to debate. At no time, his contributions were watery or lack substance and there is no issue he would not have idea on.
His tactical and analytical prowess when dissecting Bill before stakeholders during public hearing would be greatly missed. Many observers argued that the House with few ranking members may find it hard to get a replica of Agunbiade who would convincingly handles the cogent legislative responsibility of dissecting Bills during public hearing.
For the 16 years he served, Agunbiade has shown that he has a clear understanding of what he was doing, how he would do it to achieve its purpose and when it should be done.
What ruined his chances of reelection was the 'anonymous ' discovery of some COVID-19 palliative in his Ikorodu residence in 2020, although, he openly cleared the air on this.
Another legislator who would be greatly missed in the House is Hon Rotimi Olowo, who represents Somolu 1.
Olowo like Agunbiade spent 16 years and chaired strategic committees that were of great importance to the House leadership and the Executive arm.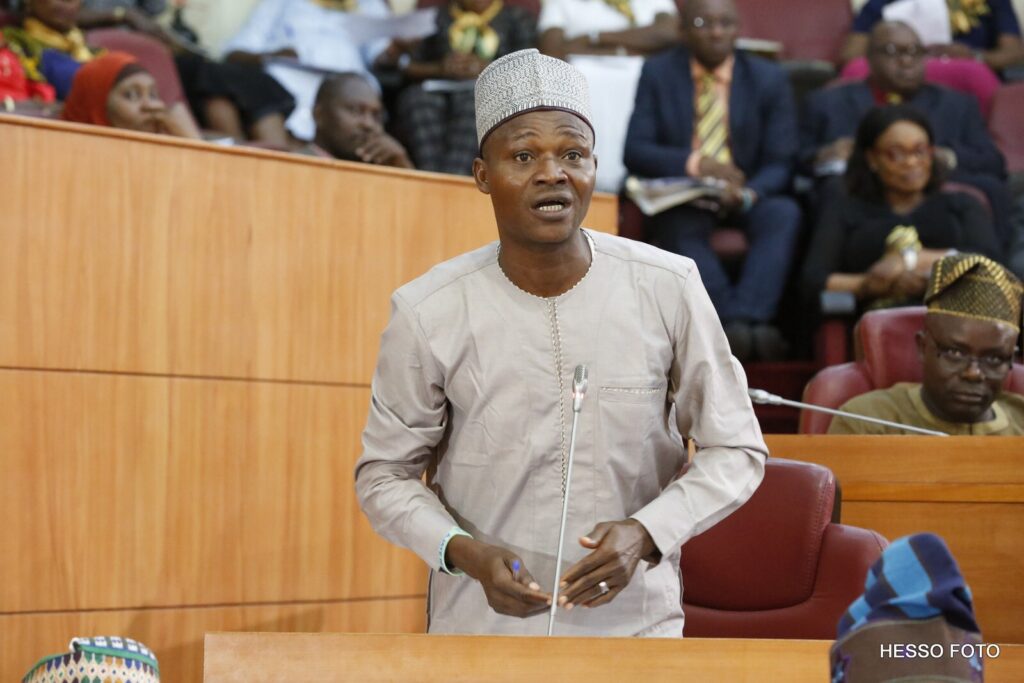 Among his colleagues, Olowo has the grip of statistical data and analysis. He is an encyclopedia of public finance and budget assessment. He exhibits steadfastness and professionalism when scrutinizing and investigating financial cum budgetary issues.
He often contextualized his contributions to debate and draw linkage between idealism and realism. That is when you will hear him say ' In any saner clime, that should not have happened'. He is known to say it as it is without mincing words when issues concerning the stability and independent of the House come to the front burner anytime.
His clear understanding of legislative governance and issues stand him out and this placed on him the responsibility of supporting the Speaker in managing the temperament of the House when the needs arise. This played out when there was rancor and intense power play among ranking members some years ago.
Observers argued that among staff and non staff of the House, Olowo would also be missed because of his style of human relations.
Another lawmaker who the new members could have tapped from his legislative experience and wisdom is Hon. Oluyinka Ogundimu. He represents Agege 2.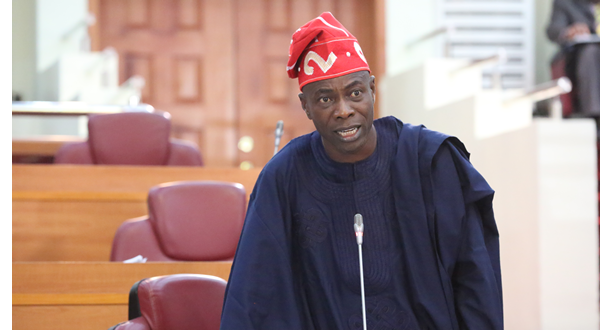 The easy-going lawmaker is an embodiment of knowledge that cut across areas of life. His character of singling out issues one after the other and dissect them scholarly stands him out among his peers. Ogundimu spent 12 years with immense contributions to the independent of the House.
The quality of his contributions to debates during plenary showed the depth of his thought on issues of general concern. His excellent performance in aspect of oversight function cannot be overemphazised. When on oversight to agencies and departments under his committee, Ogundimu would carefully interrogate the efficiency of the agencies to understand whether they achieved their stated goals within the time frame and ambit of the laws. He does not joke or play unnecessarily while carrying out his oversight duties.
Recently, he bagged Doctorate degree in Marketing at the Lagos state University.