Anambra government clamps down on miscreants, arrests 25 'Agboros'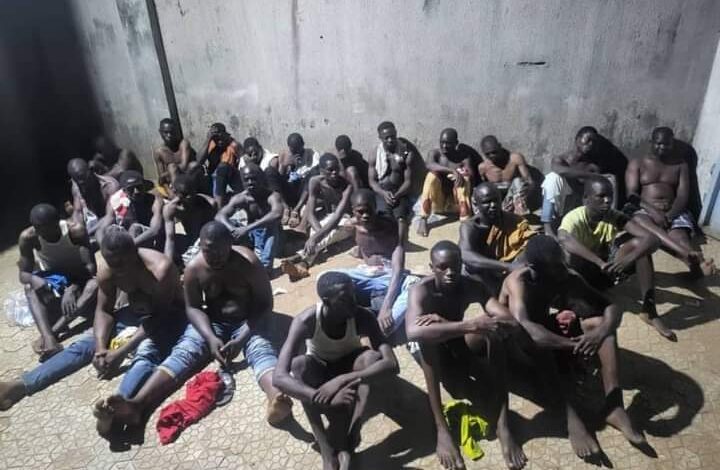 The Anambra State government has once again clamped down on touts, commonly referred to as "agboros", in the Upper Iweka and Obosi areas of the state.
The operation was carried out by a special team from the OCHA Brigade, which resulted in the arrest of twenty-five individuals.
"Government has repeatedly restated that agboros have been banned in Anambra State because it does not provide a sustainable means of livelihood and it encourages anti-social behaviours that are incompatible with a liveable and pleasurable new Anambra," said Sir Paul Nwosu, the Commissioner for Information in a statement.
The state government has previously offered to provide employment opportunities to agboros, but only if they register their names and phone numbers with their respective local governments.
"The OCHA Brigade Commander disclosed that his men will ramp up their enforcement in days ahead since these touts have refused to accept the olive branch extended to them by the government," added Nwosu.
This clampdown on agboros is part of the state government's efforts to create a more liveable and conducive environment for its citizens.
The government is determined to eradicate activities that encourage anti-social behavior and provide a more sustainable means of livelihood for its people.