APC cancels youth rally in honour of Ambassador Seriki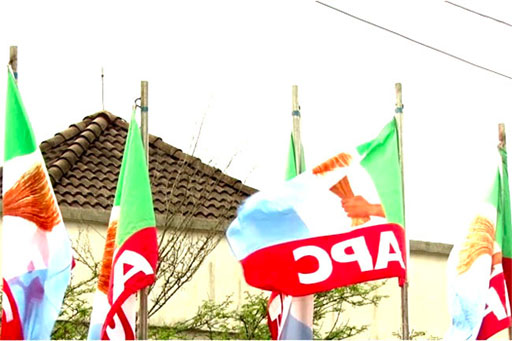 The All Progressives Congress (APC) has cancelled its youth rally scheduled for Saturday in honour of former Nigeria Ambassador to Spain, Ademola Seriki.
The National Youth Rally was scheduled to hold in Abuja to draw support for the party's presidential candidate, Asiwaju Bola Tinubu.
Apart from the APC's general presidential rally, the party has also been involved in rallies for women and youths.
WesternPost, however, gathered that the party decided to postpone the rally to honour and mourn Seriki.
WesternPost had reported that Seriki died on Thursday aged 63.
The death of the former ambassador was described as a great loss by President Muhammadu Buhari and Tinubu.