APC denies zoning National Assembly leadership positions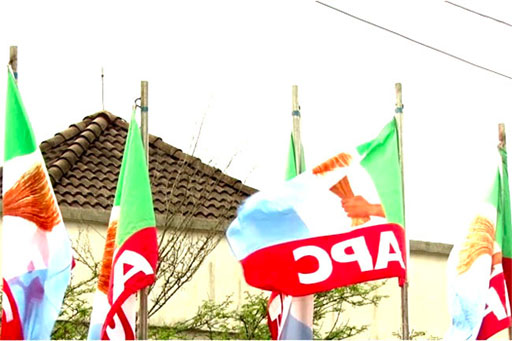 The All Progressives Congress (APC) has refuted claims circulating on social media regarding zoning arrangements for the 10th National Assembly leadership positions.
In a press statement on Friday, APC National Publicity Secretary, Felix Mouka clarified that the party has yet to make any decisions on the leadership positions for the upcoming NASS.
"The information did not emanate from the party and should be disregarded.
"To be clear, the party has yet to zone positions of leadership of the 10th National Assembly. Any decisions made in that regard will be duly communicated via the party's official information channels," the statement said.
The statement, according to Mouka, serves as a reminder that any information related to the APC's internal processes and decisions should be verified through official party channels.