APC vice-chairman sues party leaders over financial report, NEC meeting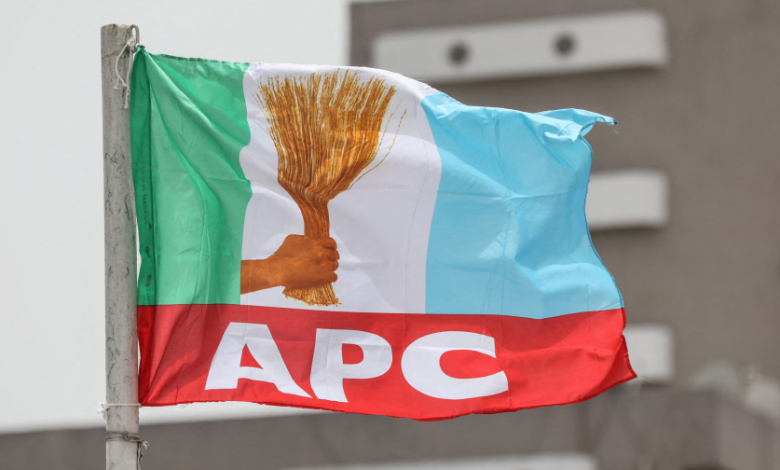 Vice-chairman of the All Progressives Congress (APC) in the North-West, Salihu Lukman, has filed a suit against Abdullahi Adamu and Iyiola Omisore, the party's national chairman and secretary.
In a statement on Thursday, Lukman said: "It is regrettable that as a party, APC has been able to conduct just one NEC meeting in the last two years, which is a clear breach of the party's constitution. This is despite the fact that the APC National Chairman has consistently made claims to the effect that there is no division in the party. The implication of this is that the leadership of the party has become an exclusive club of select individuals who treat other members of the party with disdain."
Lukman is praying the federal high court in Abuja to compel Adamu and Omisore to convene a meeting of the National Executive Committee (NEC) and present the party's financial report.
The vice-chairman had recently called on Adamu to give an account of all the funds accrued to the party from the sale of forms in the build-up to the general election.
In the suit marked FHC/ABJ/CS/573/2023, Lukman asked the court to determine whether the defendants are not obligated to call for a NEC meeting to present quarterly financial income and expenditure of the APC to members of the NEC.
He thereafter asked the court for; "An order mandating/directing the 1st, 2nd, and 3rd defendants to immediately call for or cause to be called and held the meeting of the NEC of the APC for the purpose of presenting proposed guidelines and regulations governing the conduct of elections to the party offices at all levels and procedure for selecting party candidates for elective offices, including the selection and zoning of leadership of the national assembly to the members of the national executive committee.
"An order mandating/directing the 1st, 2nd, and 3rd defendants to immediately call for or cause to be called and held the meeting of the national executive committee of the APC for the purpose of presenting the financial report on income and expenditure of the APC from the date of the last NEC Meeting which was 20 April 2022 to the last NWC Meeting which held on 17th April 2023 to the members of the national executive committee."