APP withdraws petition against Tinubu's victory in presidential election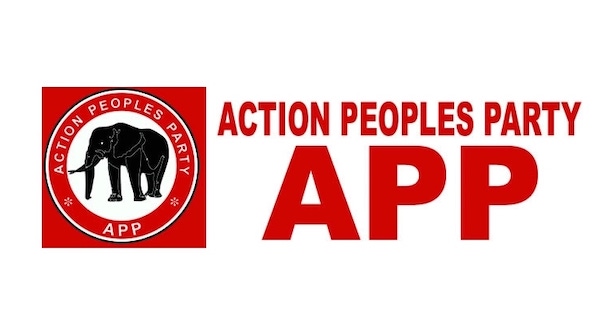 The Action Peoples Party (APP) has withdrawn its petition challenging the victory of Bola Tinubu in the February 25 presidential election.
The party's lawyer, Obed Agu, informed the court during the pre-hearing session on Monday that the parties could settle the disputes amicably instead of proceeding to the main hearing.
At the resumed court session on Wednesday, Agu moved an application to withdraw the petition. The counsels to the respondents – Tinubu, the All Progressives Congress (APC) and the Independent National Electoral Commission (INEC) did not oppose the application nor did they ask for cost.
Consequently, the petition was dismissed.
The Action Alliance (AA) had also withdrawn its petition against Tinubu and the APC on Monday.
With the dismissal of two petitions, the court is left to determine three other petitions filed by Atiku Abubakar, the candidate of the PDP; Peter Obi, the candidate of the Labour Party (LP) and the Allied Peoples Movement (APM).