Appeal Court affirms Umo Eno as Akwa Ibom PDP guber candidate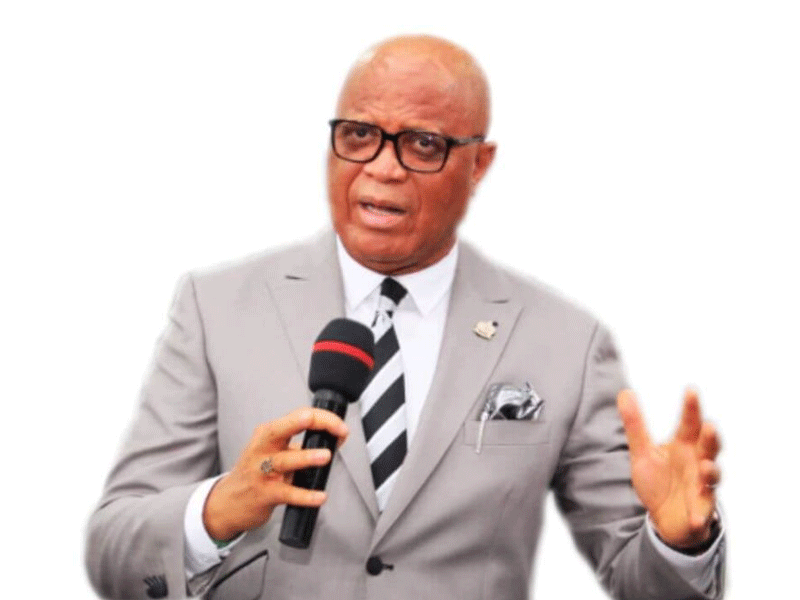 The Court of appeal has declared Umo Eno as the authentic governorship candidate of the Peoples Democratic Party (PDP) in Akwa Ibom State.
In its ruling, it noted that it is bound by its own decision.
The Appeal Court had previously entertained cases emanating from Akwa Ibom State, when it resolved the issue of the use of delegates in the state.
In allowing the appeal, it noted that the lower court was totally misguided by Hon Michael Enyong and has no jurisdiction to have re-visited the issue of primaries and the authenticity of its candidate.
"The lower court was wrong to rely on lack of evidence in declaration. The lower court was totally wrong and acted per incuriam," the court ruled
It awards N1million as costs.