Appeal Court sets aside ruling voiding Rivers APC primary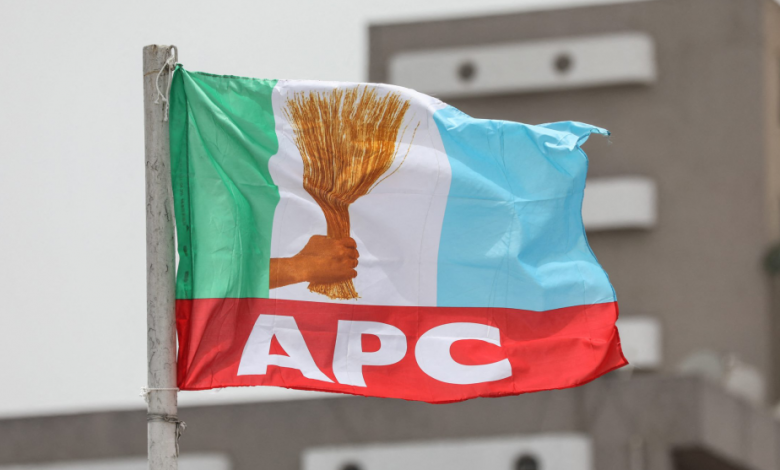 The Court of Appeal sitting in Port Harcourt has set aside a ruling of the Federal High Court, voiding the primary elections conducted by the All Progressives Congress (APC) in Rivers State.
The Court of Appeal gave the decisions in three separate judgments on an appeal brought by the APC, the governorship candidate of the party, Tonye Cole, and the National and State Assemblies candidates, arising from the earlier judgement.
The three-man special panel of the Court of Appeal in their judgment delivered by the lead Judge, Justice Muhammed Lawal-Shaibu said the plaintiffs, George Orlu and five others did not exhaust the internal party mechanism before instituting the suit.
Lawal-Shaibu held that the respondents did not participate in the congress of the APC and so did not have any cause of action and lacked the locus standi to go to court.
The judge further said it was inconceivable for the Federal High Court judge not to have joined some candidates of APC who are interested parties in the suit.
The panel said the nomination of delegates and political parties is purely an internal party affair, and that the court lacked jurisdiction to entertain the suit ab initio.
He thereby set aside the judgment against the APC and awarded N500,000 each for the three cases as cost against the appeal respondents in favour of APC.