Aproko Doctor reveals brain tumour battles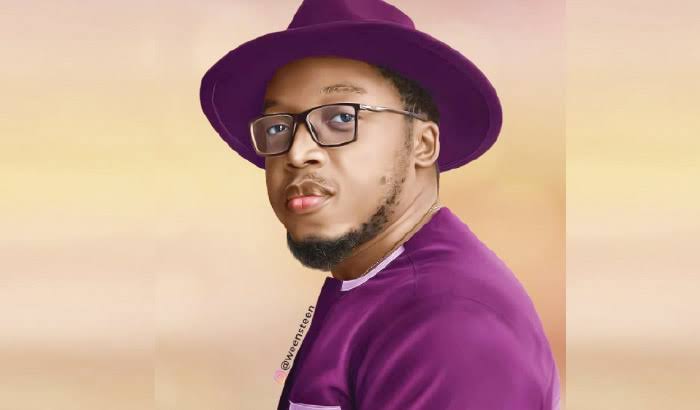 Content creator Aproko Doctor has revealed that he was diagnosed with brain tumour.
He revealed this in a video he posted in his social media pages.
He said he had to go through surgery after he went blind on one eye.
"Throughout December of 2022, I was fighting for my life. I went blind in one eye on the 3rd of December 2022 and on the 5th, I was diagnosed with a brain tumour," the video caption read.
He also said in the video, "One thing to understand is that health issues can happen to you regardless of who you are including me.
"For the past three weeks or two weeks, I have been fighting for my life. Some of you have no idea. It happened that I was diagnosed with Craniopharyngioma which is a brain tumour and I had no idea I would be sharing my story.
"Here I am sitting on this seat sharing my own story about how I had a tumour in my brain. It was so bad that I couldn't read out of my phone anymore to the point where this eye, I couldn't read with it and it was also closing. They said it is a Craniopharyngioma and we need to do surgery to remove it."