ASEA, PAPSS sign MoU to advance cross-border payments in Africa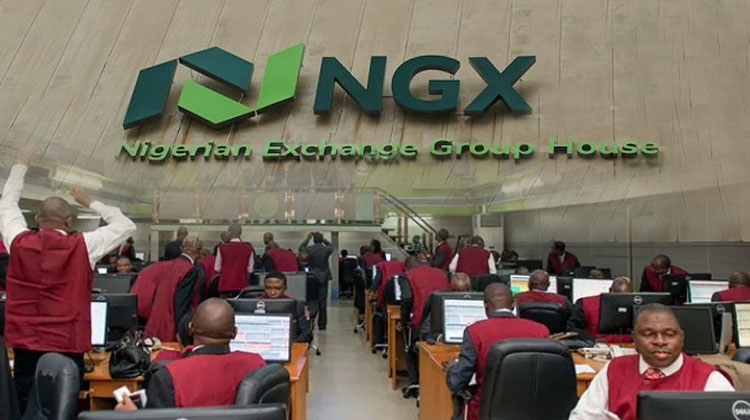 The African Securities Exchanges Association (ASEA) has signed a Memorandum of Understanding ( MoU) that will further advance cross-border payments and settlement of securities transactions in Africa.
This is sequel to a similar MoU signed between Nigerian Exchange Limited (NGX) and Pan-African Payments Settlement System (PAPSS)
It would be recalled that PAPSS and Nigerian Exchange Limited (NGX) signed an agreement recently to facilitate cross-border payments across capital markets within countries enabled under the PAPSS network.
At the event, Chief Executive Officer, NGX, Mr Temi Popoola noted that local capital is critical to driving deep, stable and less volatile markets.
"The integration of PAPSS into the African capital market will reduce some of the frictions experienced and deepen capital flows," he had said.
The ASEA-PAPSS MoU signing was announced via the social media handles of PAPSS. According to the CEO, PAPSS, Mr Mike Ogbalu III, the partnership will "allow investors to buy securities across the continent without any hassle, unlock the flow of capital and enable the deepening of stock exchanges across the continent." "This is a step in the right direction paving way for greater things to happen in Africa," Mr Thapelo Tsheole, president of ASEA had also said in an online comment.
Stakeholders have commended the move, expressing optimism around the potential gains that could be gleaned from the partnership.
On his Twitter, the Secretary-General at the African Continental Free Trade Agreement (AfCFTA), Wamkele Mene said the continent spends over "$19.4bn a year in payment and settlement. The launch of PAPSS would address that and reduce dependence on other currencies making the cost of doing business across the continent cheaper."
Buah Saidy, the Governor of Central Bank of The Gambia and Chairman of the Association of African Central Banks (AACB) emphasised that stakeholders will not relent until full integration of African financial system are achieved to facilitate trade settlement of transactions between countries.
"PAPSS is billed to transform our payment system platforms, hence revolutionising the way we conduct trade and settlement of our transactions between us.
"It is anticipated that PAPSS will boost intra-regional trade between our countries, with payments effected through domestic currencies, while net settlements are in Dollars," he said in a statement quoted by The Standard, a Gambian news outfit.