Atiku will win Saturday's presidential poll, PDP leaders boast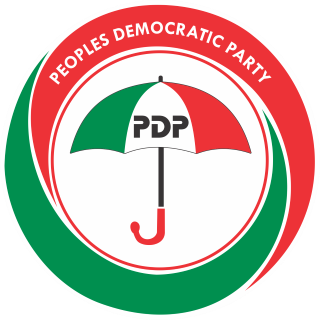 As Nigerians prepare to vote their next president on Saturday, leaders of the Peoples Democratic Party (PDP) in Lagos State have boasted that the party's candidate, Alhaji Atiku Abubakar would be voted to succeed President Muhammadu Buhari on May 29.
The leaders who spoke separately on Wednesday at the party's state General Assembly held at the Lagos PDP secretariat, Agege Motor Road, Onipetesi-Ikeja, explained that the Nigerian economy was better before the coming of the All Progressives Congress (APC) into power in 2015.
Former Minister of Cooperation and Integration in Africa during Olusegun Obasanjo's administration, Chief Abimbola Ogunkelu, said that Atiku was sure to win the presidential election, urging Nigerians to come out enmass to vote him, and not allow anybody to scare them.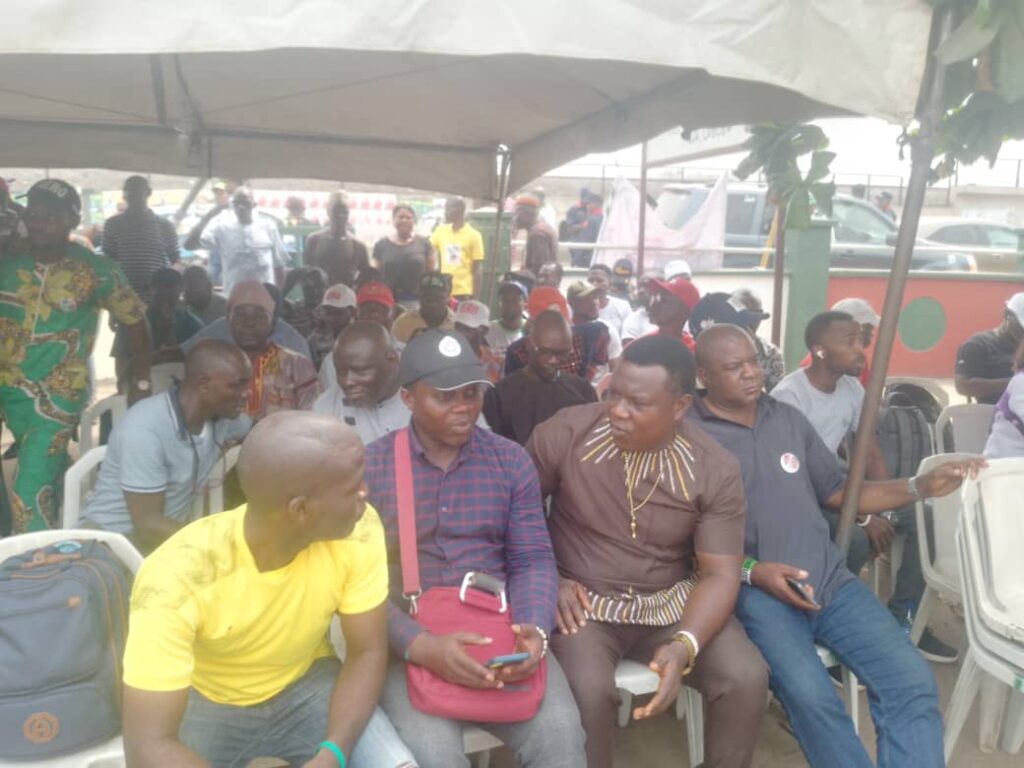 The party chieftain noted that Nigerians were currently in pains economically, among others, saying this was not the situation during the16 years when the PDP was in power, between 1999 and 2015.
Former PDP chairman in the state, Capt. Tunji Shelle, while welcoming the National Union of Road Transport Workers (NURTW) executives and members into the fold, said Saturday's poll was one that must be taken seriously.
Selleh said Nigerians must be prepared to sacrifice by voting and ensuring that their votes count, even as he assured that BVAS was going to take care of the excuses of rigging.
Earlier, in his welcome address, Lagos PDP Chairman, Mr Phillip Aivodji, stated that the gathering came about to let the whole world know that the party's exco and members in the state were one and united without any division.
The party chairman maintained that Atiku would emerge victorious on Saturday, saying the former Vice President stood out amongst all those contesting the position of president in the country.
He noted that only two geo- political zones, South-East and North-East have not produced the president, saying Atiku is from the North-East and qualified to contest.
The NURTW state Coordinator, Comrade Olusola Akingbola, in his remark, said Nigerians desired a president that respects the country's constitution, "and not one that would use area boys against us," recalling that Atiku demonstrated his respect for the country's constitution when he served under former President Obasanjo.
"NURTW is recognized by the Federal Government, go out and vote Atiku Abubakar. Don't be afraid, go out and vote, they have been using us all the time. Resist them this time around, defend your votes," he said.