Atiku's allegation 'vague, lacked concrete evidence of irregularities malpractices', tribunal rules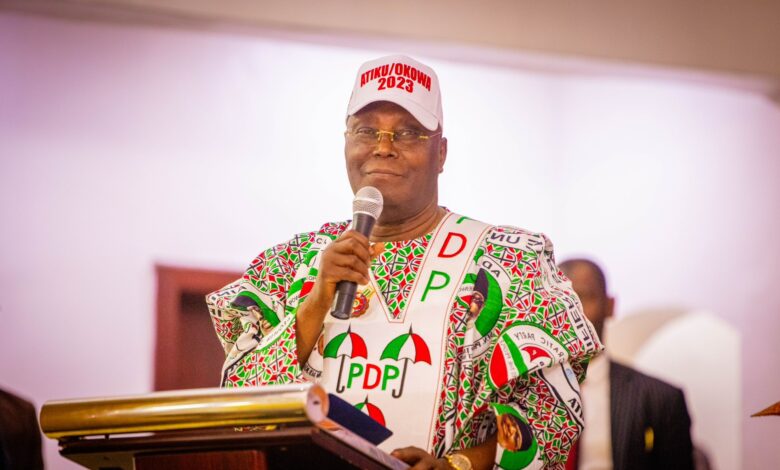 The Presidential Election Petition Tribunal (PEPT) has has struck down certain elements of the petition brought forth by Atiku Abubakar and the Peoples Democratic Party (PDP).
This includes allegations related to President Bola Tinubu's eligibility to contest the last presidential election.
In its ruling, the court said that while the petitioners had claimed that Tinubu did not meet the constitutional requirements for running in the election, they failed to specify the exact qualifications necessary for candidacy.
Additionally, the court also removed certain paragraphs from the petition in which the petitioners had accused Governor Yahaya Bello of Kogi State and one Friday Adejo, identified as a Local Government Chairman in Kogi State. The court's rationale for this decision was that the petitioners had not included these individuals as parties to the petition.
Furthermore, the court invalidated certain other paragraphs of the petition where it found that the allegations made by the petitioners were vague and lacked concrete evidence of irregularities and malpractices.