Autopsy revealed Chrisland School student, Whitney Adeniran died of electrocution, says mother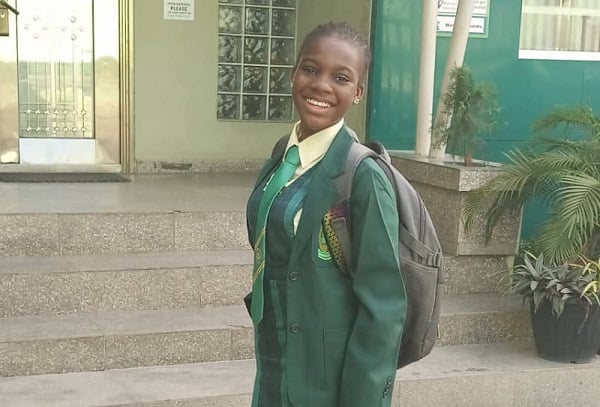 Mother of Whitney Adeniran, the late Chrisland High School, Ikeja girl, who died during the school's Inter House Sports at Agege Stadium, Blessing Adeniran has revealed that the autopsy carried out has revealed that she died of electrocution.
She revealed this in a video on Instagram.
She said: "Autopsy result is out and Desola was electrocuted. My daughter died of electrocution.
"I have been subjected to trauma for the past two weeks, tomorrow will make it three weeks my baby died. This school made me think I was crazy."
The mother also prayed for God's judgement on people who ridiculed her family.
"To everybody who kept pushing the narrative that Omodesolami was a sick child, that I should go and do test for my other children, that me and my husband should go and run test if we are sick.
"I will not say the pain I'm going through that you will go through it, I will tell you that the God of truth and justice will judge you because only God searches the heart.
"If you were paid to bully me, to insult my family, if you were paid to insult me, to kick me at my lowest, may God judge you!
"With pain in my heart, with tears in my eyes on the grave of my daughter, may God in his anger judge you. My child was electrocuted to death."