Average petrol price drops to N254/litre in April, says NBS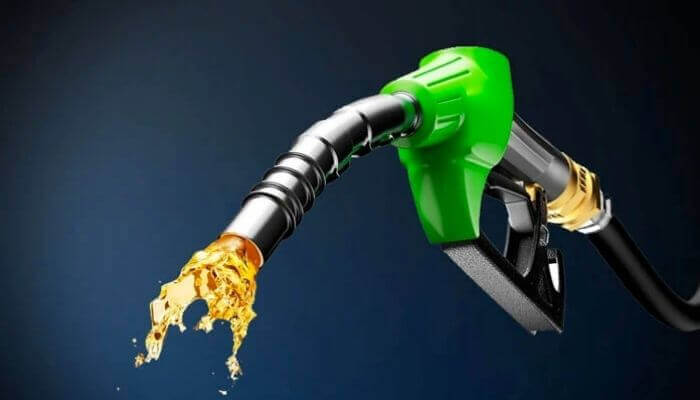 National Bureau of Statistics (NBS) has disclosed that the average petrol price in April 2023 recorded a slight reduction at N254 per liter.
The April 2023 report on Premium Motor Spirit (PMS), by NBS showed a decrease of 3.87per cent from the previous month's value of N264.29 per liter.
However, compared to April 2022, there was an increase of 47.18per cent from N172.61 to N254 per liter.
States with the highest petrol prices were Taraba at N320 per liter, Imo at N310.55 per liter, and Jigawa at N305 per liter.
On the other hand, the states with the lowest petrol prices were Sokoto at N195 per liter, Benue at N198.13 per liter, and Kogi at N206.11 per liter.
The Southeast zone recorded the highest average petrol price at N291.95 per liter, while the Northcentral zone had the lowest average price at N208.88 per liter.
In the Northwest zone, the average price was N263.72 per liter, while the Northeast zone recorded N277.85 per liter. The Southwest had an average of N224.62 per liter, and the South-South recorded N270.23 per liter.
It's worth noting that the average petrol price across the country in 2022 ranged between N170 and N195.29, with a significant increase in November 2022 to N202.48 per liter.