Aviation minister confirms arrival of Nigeria Air plane Friday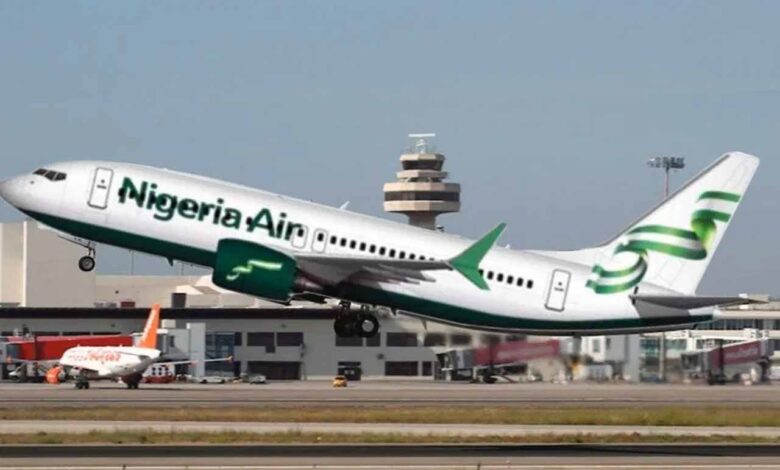 The Minister of Aviation, Hadi Sirika, has officially confirmed that a plane for Nigeria Air is set to arrive in the country on Friday, signaling the imminent commencement of operations for the long-awaited national carrier.
In an interview with Channels Television, the minister revealed that the aircraft will land within two days, marking a significant milestone in the process of launching the airline and unveiling the delivery procedure.
Minister Sirika assured the public that the Nigeria Airplane would proudly display the country's colors, fulfilling the administration's promises in the aviation sector.
He added that all necessary arrangements have been made to ensure a grand unveiling ceremony that reflects the nation's identity and aspirations.
While addressing the progress made in the aviation sector, the minister acknowledged that the aerotropolis, which encompasses the airport city, remains the only incomplete aspect of the project, with approximately 60% of the work already finished.
He confirmed that groundwork has been successfully completed, and efforts are underway to finalize the airport city's development in the subsequent administration.