Ayade swears in Kano indigene, 12 other new commissioners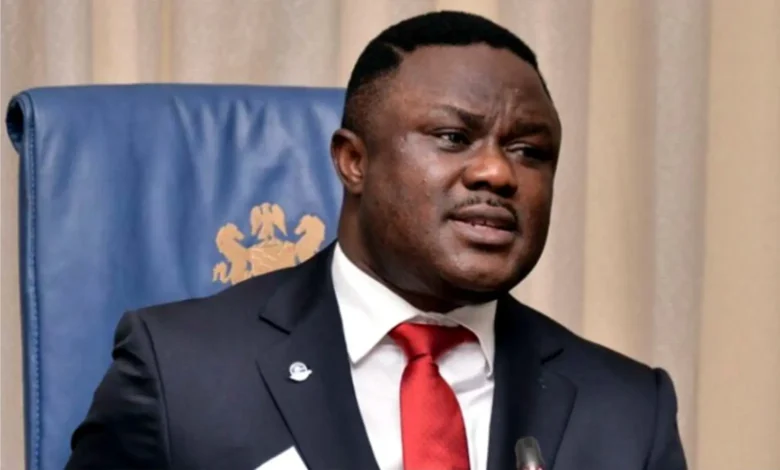 Governor Ben Ayade of Cross River State has reshuffled his cabinet and swore-in 13 new commissioners barely five months to the end of his administration.
Following the development, the former Commissioner for Culture and Tourism, Eric Anderson, was appointed the Commissioner for Information and Orientation, while former Director-General, Primary Healthcare Development Agency, Dr. Janet Ekpenyong, was appointed Commissioner for health.
Also, the governor appointed Adamu Musa from Kano State as the Commissioner for Inter-governmental Affairs.
The new commissioners filled vacancies created by the exit of their former occupants, who left either to vie for elective offices or as a result of the governor's defection to the All Progressives Congress (APC).
In a speech at the swearing-in in Calabar on Tuesday, Governor Ayade urged the new commissioners to work assiduously to ensure that his administration finished strong.
"Your coming on board is not by accident. You have been carefully selected based on your integrity and competence to bring your wealth of experience to bear on our administration.
"Your jobs are all cut out for you, I expect that you make our dear state proud," the governor said.
Responding on behalf of others, Ms Ekpenyong, who replaced Dr Betta Edu, the APC National Woman Leader, thanked the governor for the appointment.
"I pledge that my colleagues and I will represent you well in our various ministries. We will work in line with your vision and plan for the state," she said.
(NAN)