BankyW extends community service with over 2,500 gift items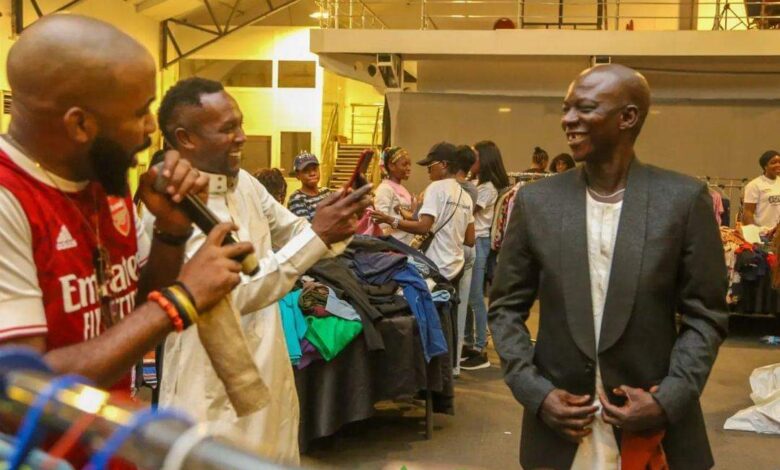 Olubankole Wellington popularly known as Banky W, has extended his community outreach programme with over 2,500 free gift items to the people.
The hip hop artiste and politician who recently lost election of Eti-Osa Federal Constituency to an unknown Labour Party candidate said serving the people is beyond occupying government position.
Banky shared the pictures of the outreach programme on his social media pages on Friday.
Banky W further added that politicians do not deserve to be in government if that is the only reason for their service to society.
He said: "If our service to the community was only dependent on whether we got a seat in government or not, then we don't deserve a seat in the first place.
"Good Friday was a great Friday. #thebworg x #mywaterbrook partnered together and we pulled off an amazing, free clothing and medical drive.
"Over 2,500 items given away, and hundreds of people given free access to medical services. Thank you to everyone who donated their time, talent, treasure and resources to make this a success.
"Thank you to the most amazing volunteers on earth. Thank you to the companies that teamed up with us, including Medpau, Medbury, Kazodo Health, Mai Atafo, Trax Apparel, Ugo Monye, Clean Ace Dry Cleaning, and so many more."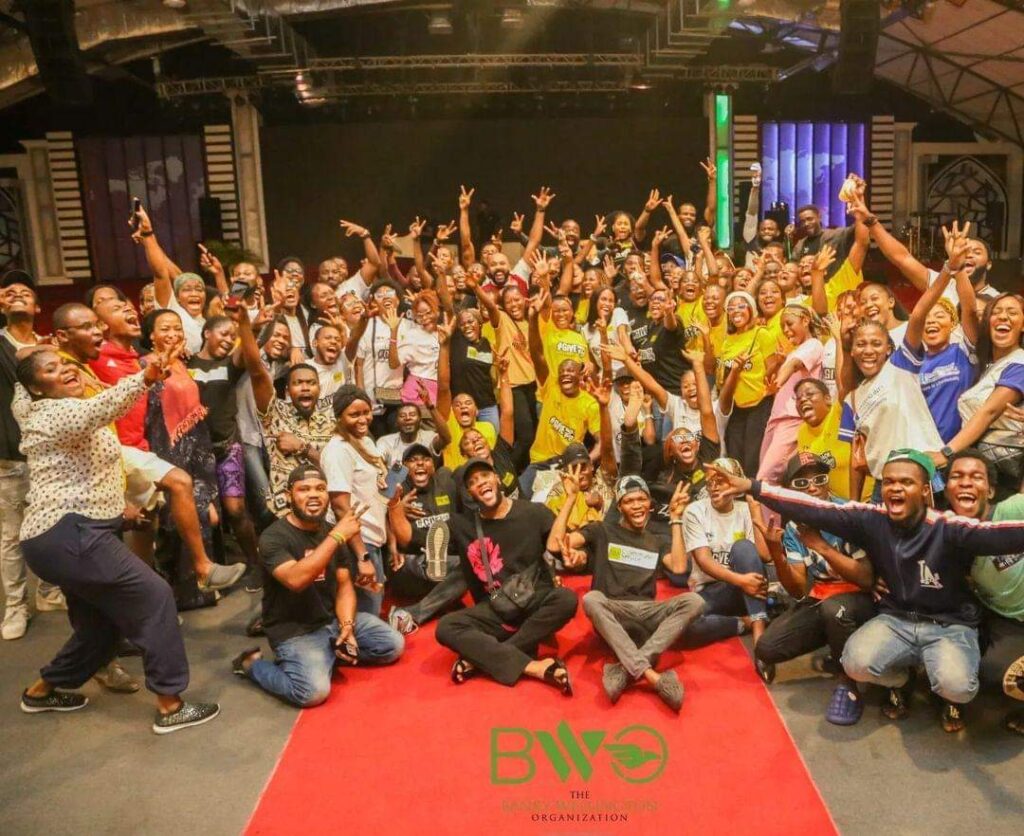 PHOTOS: Instagram | bankywellington