Bayelsa has 250,000 out-of-school children, Diri laments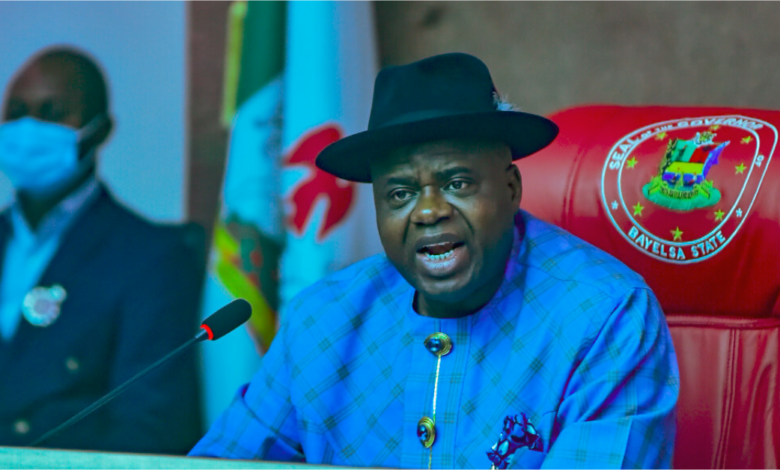 Governor Douye Diri of Bayelsa State on Tuesday expressed regret at the estimated 250,000 out-of-school children in the state, saying the figure was worrisome and alarming.
He urged parents, traditional rulers and community leaders to join hands with the government to reverse the trend.
Diri spoke during the inauguration of a national campaign on out-of-school children organised by the Federal Ministry of Education.
The governor said his administration would do its part to ensure that education was accessible to every child of school age in Bayelsa and urged parents and community leaders to ensure they enrolled their children and wards in school.
He said the state government supported free primary and secondary education by purchasing uniforms and instructional materials.
Lamenting the number of out-of-school children in the state despite an existing law, Diri urged relevant ministries to ensure that the law was publicised and implemented to the letter.
He also called on the state House of Assembly to rise to its oversight role on laws to ensure they are implemented.
Diri commended the Federal Ministry of Education for taking the campaign to Bayelsa, saying the people of the state and the Niger Delta region would benefit from the initiative.
(NAN)