Bola Tinubu wins big in Oyo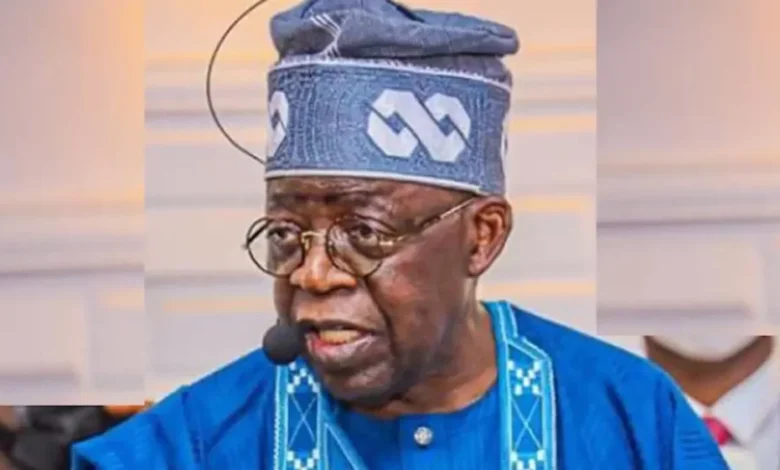 Presidential candidate of the All Progressives Congress (APC) Asiwaju Bola Ahmed Tinubu has been declared the winner of the presidential election held in Oyo State.
The state collation officer, Professor Olusola Babatunde Kehinde announced the result at the Independent National Electoral Commission (INEC) office on Monday.
Prof. Kehinde, who is the acting Vice Chancellor of the Federal University of Agriculture, Abeokuta, announced that Tinubu scored 449,884, while the candidate of the Peoples Democratic Party (PDP), Abubakar Atiku got 182,977.
The Labour party candidate, Mr. Peter Obi scored 99,110.
The result also showed that ADP got 2,298, APGA (1,368), APP (1,985), NNPP (4,095), Accord (39,514), SDP (14,517) and ZLP (2,707).