Brazil : Lula signs National Orisa Day, returns orisa designs to presidential villa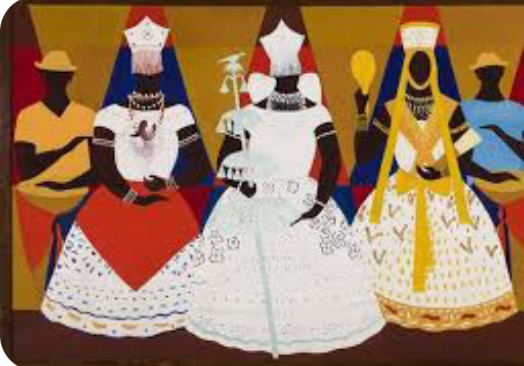 A bill, tagged PLC 69/2018, which establishes the National Day for Traditional Religions In Brazil has been signed into law.
The bill earmarks every 21st March as National Isese Day in Brazil.
The bill published in the National Official Gazette on Friday 6th was signed by the Ministers of Culture, Margareth Menezes, and of Racial Equality, Anielle Franco.
"This will further improve religious tolerance in Brazil ," says President Lula da Silva.
The African traditional religion is fast growing in Brazil, including Candomble, Umbanda and other religions of African origin.
The national human rights hotline received 410 reports of religious intolerance in 2022 , compared with 506 in 2020/21.