BREAKING: Lagos BRT driver arraigned for manslaughter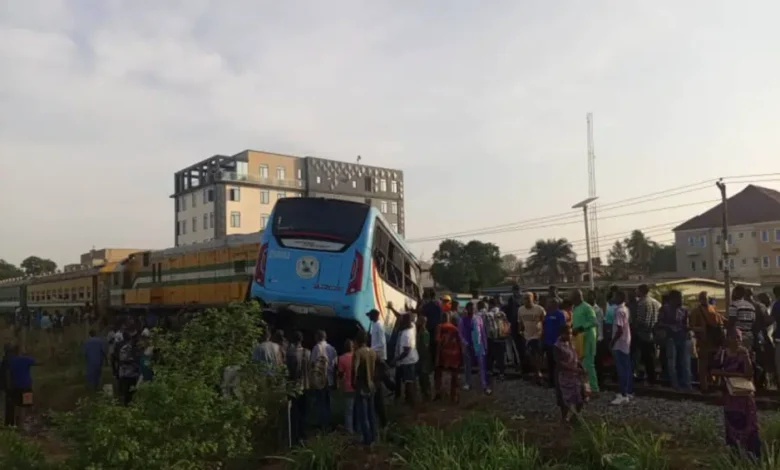 Lagos State government on Tuesday arraigned a Bus Rapid Transit (BRT) driver, Oluwaseun Osinbajo, whose bus collided with a train in Ikeja on March 9, 2023, killing six people.
He was arraigned before Justice Oyindamola Ogala of the State High Court, Ikeja
Osinbajo faces 16 charges related to involuntary manslaughter and causing harm, as presented by the state government at the Ikeja High Court.
The prosecution, led by the Director of Public Prosecutions, Babajide Martins, argued that Osinbajo's negligence caused the deaths when he ignored warning signals and drove into the path of an oncoming train.
The defendant is also accused of negligently injuring 10 additional passengers on the bus.