BREAKING: CBN Raises Interest Rate to 18.5%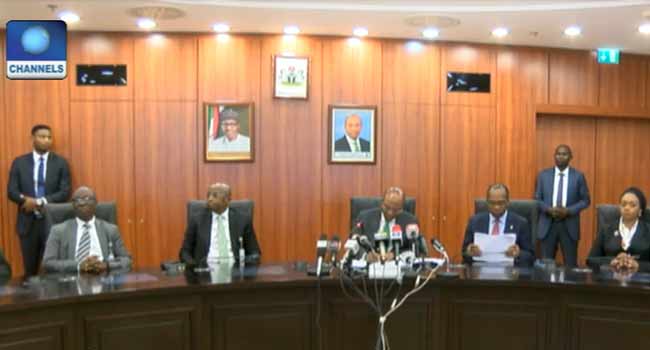 The Monetary Policy Committee (MPC) of the Central Bank of Nigeria (CBN) on Wednesday raised its interest rate or Monetary Policy Rate (MPR) to 18.5 per cent from 18 per cent.
Members at the third MPC meeting in 2023 voted to increase the interest rate on the heels of tackling inflation rate in Nigeria.
The members retained the asymmetric corridor of +100/-700basis around the MPR; Cash Reserve Ratio (CRR) at 32.5per cent; and Liquidity Ratio at 30per cent.
…more details later