BREAKING: Court orders Seplat Energy to hold AGM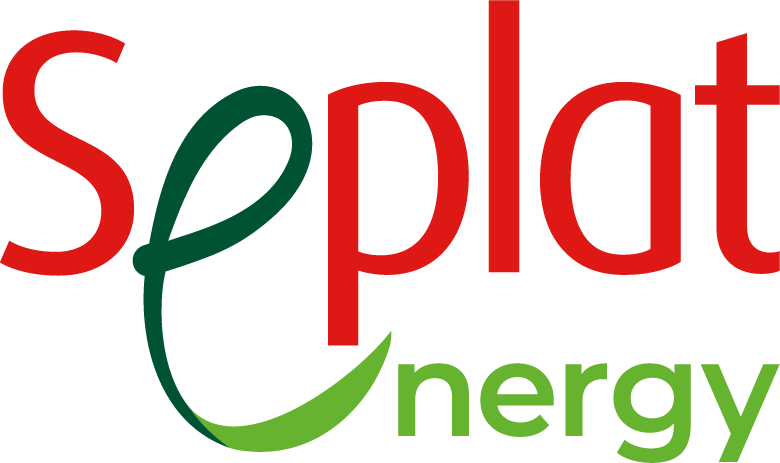 The Federal High Court, sitting in Abuja, on Tuesday granted Seplat Energy Plc approval to hold its Annual General Meeting (AGM) fixed for Wednesday in Lagos.
The court presided by Justice A.R. Mohammed, in Suit number FHC/ABJ/PET/7/2023 – Akinnifesi & Adelaja V. Seplat delivered a final and binding judgment, ordering the company to hold its AGM on May 10, 2023.
Board Chairman, Seplat Energy, Mr. Basil Omiyi in a statement posted on the Nigerian Exchange Limited (NGX) noted that the judgment further restrains any current or former directors, shareholders and officers of the company from cancelling or postponing the AGM as announced to the public.
"Seplat Energy, therefore, states that, in due compliance with the law and the judgement, its AGM will hold on 10th May 2023 at 11:00am, as expressly ordered by the Federal High Court of Nigeria.
" This announcement is made pursuant to Rule 17.10 of the Rulebook of the Nigerian Exchange, 2015 (Issuer's Rule)," the statement added.