BREAKING: Equities market gains N1.41trn in August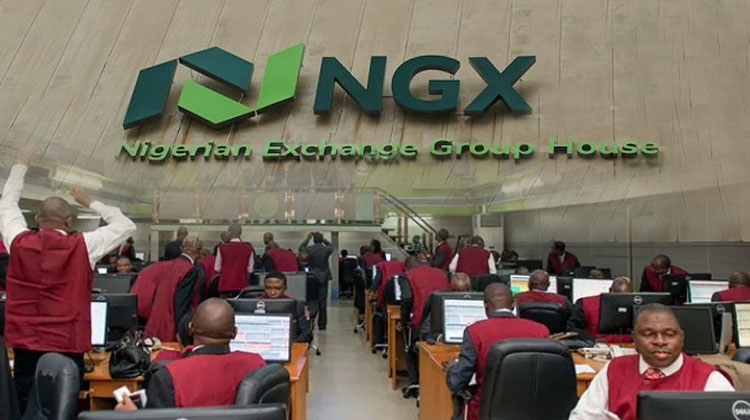 The equities market segment of the Nigerian Exchange Limited (NGX) gained N1.41trilllion in August 2023 to sustain its positive trend under President Bola Tinubu.
The equities market performance is on the backdrop of foreign exchange reforms of the current government that have restored foreign investors' confidence in some fundamental stocks.
The market capitalisation closed August 2023 at N36.423 trillion from N35.011trillion it closed for trading in July 2023.
In total, the equities market has gained N8.51 trillion in eight months of 2023 when the equities market opened at N27.915trilion.
The All-Share Index (ASI) of Nigerian Exchange Limited (NGX) rose by 3.44per cent to 66,548.99points in August from 64,337.52 basis points in July, surpassing the highest value of 66,371.20 recorded on the Exchange on March 5, 2008.
Reacting to the performance of the market, market experts attributed this strong performance to a combination of factors, including investor sentiment influenced by macroeconomic developments such as the formation and swearing-in of the economic cabinet by President Tinubu.
Additionally, movements in yields within the fixed income market played a role in shaping market dynamics. They emphasized the importance of strategically positioning investments in fundamentally strong stocks, given the ongoing challenges posed by the weak macroeconomic environment on corporate earnings.