BREAKING: FBN Holdings reports 5.26% drop in PBT as operating expenses spike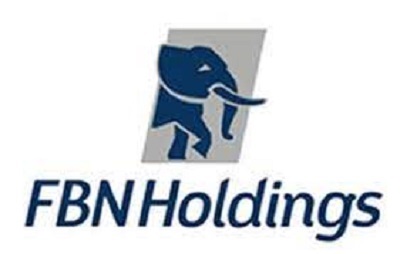 FBN Holdings Plc on Friday reported 5.26 per cent drop in profit before tax over hike in total operating expenses in the full year ended December 31, 2022.
The Holdings' reported profit before tax dropped to N157.9billion in 2022 from N166.66billion reported in 2021, while profit after tax dropped by nearly 10 per cent to N136.31billion in 2022 from N151.15billion in 2021.
Despite decline in profit, the management of FBN Holdings proposed to shareholders a dividend of N0.50, a 42.9 per cent higher than N0.35 dividend paid to shareholders in 2021 financial year.
As announced on the floor of the Nigerian Exchange Limited (NGX), FBN Holdings declared N363.91billion total operating expenses, an increase of 8.9 per cent from N334.18billion in 2021.
The group closed 2022 financial year with N805.13billion gross earnings, a growth of 6.32 per cent from N757.30 billion in 2021.
In the period under review, the group's total assets hits N10trillion mark to N10.58trillion, an increases of 18.42 per cent from N8.93trillion reported in 2021.
Key drives of FBN Holdings total assets include N3.79trillion loans and advances to customers in 2022 from N2.88trillion in 2021, and N7.12trillion deposit from customers in 2022 from N5.84trillion in 2021.