BREAKING: Fire guts Zenith bank branch, warehouse in Lagos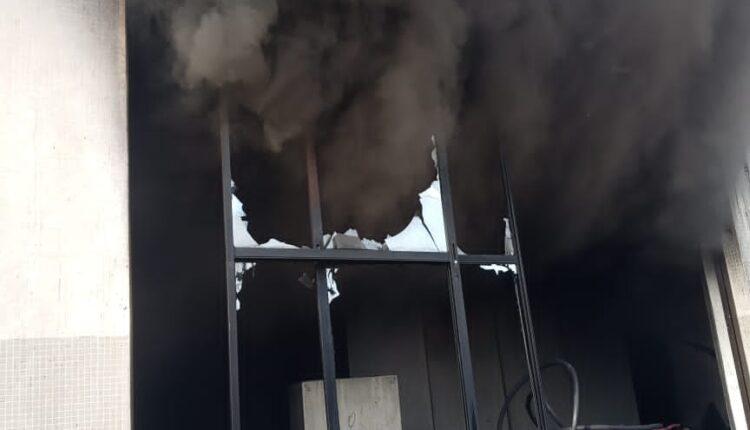 Properties worth millions of Naira were damaged on Wednesday after a fire razed Zenith Bank branch on Ajose Adeogun Street, Victoria Island, Lagos State.
The fire incident occured at about 7.25am.
It was learnt that the alternative power source, inverter panels and batteries went up in flame and the room housing the gadgets got burnt.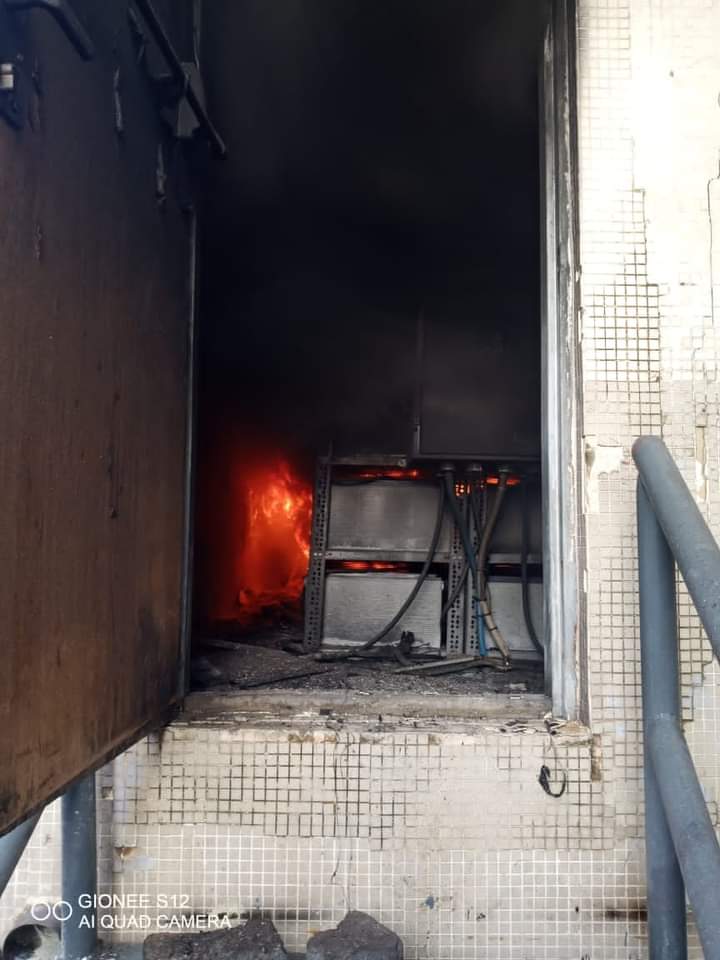 Also, at 1, Olabisi Close, Mende, Maryland, a building with warehouse, commercial and residential floors was gutted by fire on Wednesday.
The fire, it was learnt, started on the ground floor, which was being used as storage for clothing materials and quickly spread to the fourth floor, leaving the first to third floor unaffected.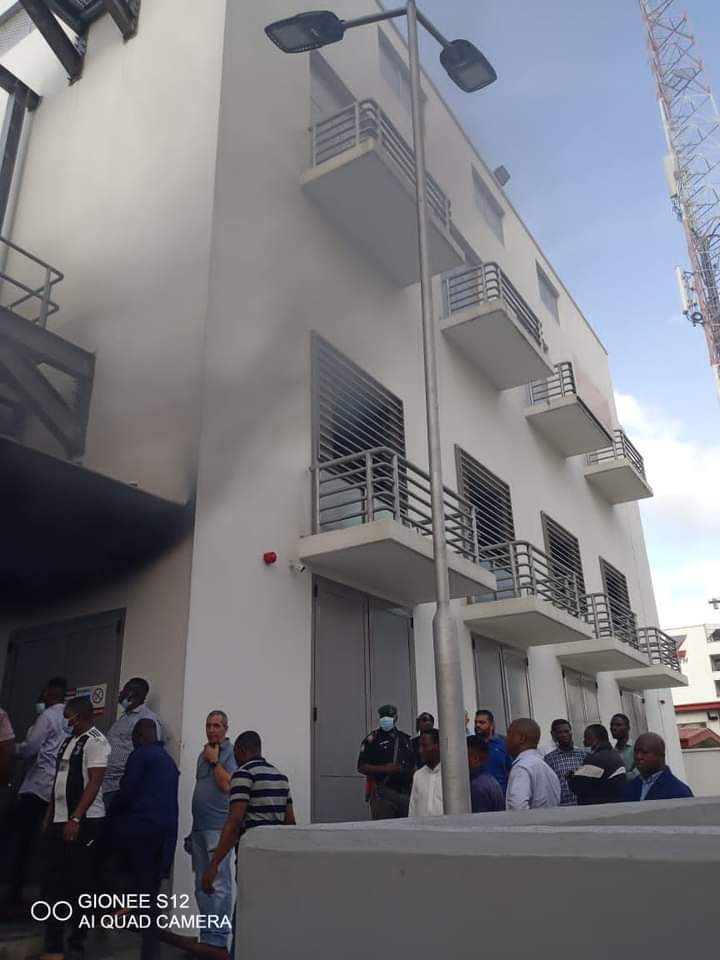 Director, Lagos State Fire and Rescue Service, Margaret Adeseye, confirmed the incidents in a statement on Wednesday.