BREAKING: In sallah goodwill telephone call, Buhari, Tinubu pray for national stability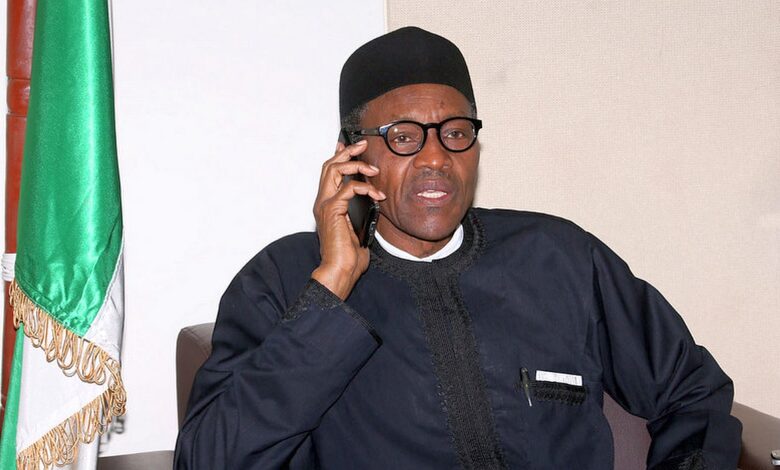 President Muhammadu Buhari and the incoming President, Asiwaju Bola Ahmed Tinubu Friday morning exchanged Eid greetings in a phone call to mark the end of the Muslim holy month of Ramadan.
The sallah telephone call where both leaders exchanged goodwill and prayed for the stability and peace in Nigeria came against the background of rumours that the President-elect Tinubu is indisposed abroad.
Asiwaju Tinubu travelled out of Nigeria immediately after the March 18 governorship election after casting his vote at his Alausa, Ikeja polling unit.
A State House statement on Friday evening signed by Garba Shehu, Senior Special Assistant on Media and Publicity to President Buhari affirmed the outgoing leader's commitment to handover to his successor on May 29, 2023.
The statement read:
"Both leaders thanked God Almighty for seeing this day and prayed for the stability and the wellbeing of the nation.
"President Buhari expressed his readiness to welcome Asiwaju Tinubu to the State House as President on May 29th.