BREAKING: INEC calls for prosecution of Adamawa REC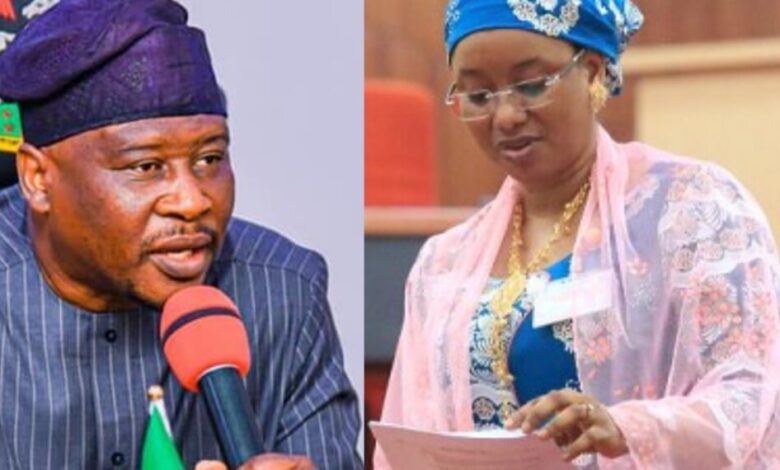 The Independent National Electoral Commission (INEC) has called for the investigation and prosecution of its Adamawa State Resident Electoral Commissioner (REC), Hudu Ari.
This was contained in a statement released by the commission on Tuesday.
According to the statement, INEC also said the collation of results in the state which was previously suspended would commence at a time determined by the Returning Officer.
The statement reads: "At its meeting today, 18th April 2023, the Commission discussed matters arising from the Adamawa Governorship election and decided to:
Write to the Inspector-General of Police for the immediate investigation and possible prosecution of the Resident Electoral Commissioner (REC) for Adamawa State, Barr. Hudu Yunusa Ari.
Request the Secretary to the Government of the Federation to draw the attention of the appointing authority to the unwholesome behaviour of the REC for further action.
The collation process shall resume at a time to be determined by the Returning Officer."
It would be recalled that the Adamawa REC had announced candidate of the All Progressives Congress, Aishatu Binani winner of the governorship election in the state before the end of collation of results after the Returning Officer had gone on a break to resume collation later.
The Commission's national headquarters thereafter declared the announcement of Binani null and void, instructing the REC and returning officer to report in Abuja.
INEC further announced Ari's indefinite suspension on Monday, directing the Administrative Secretary in the state to take offer affairs of the commission.